October 12, 2021 | Elden Selections
On Terroir Firma – the Secret of Successful Soil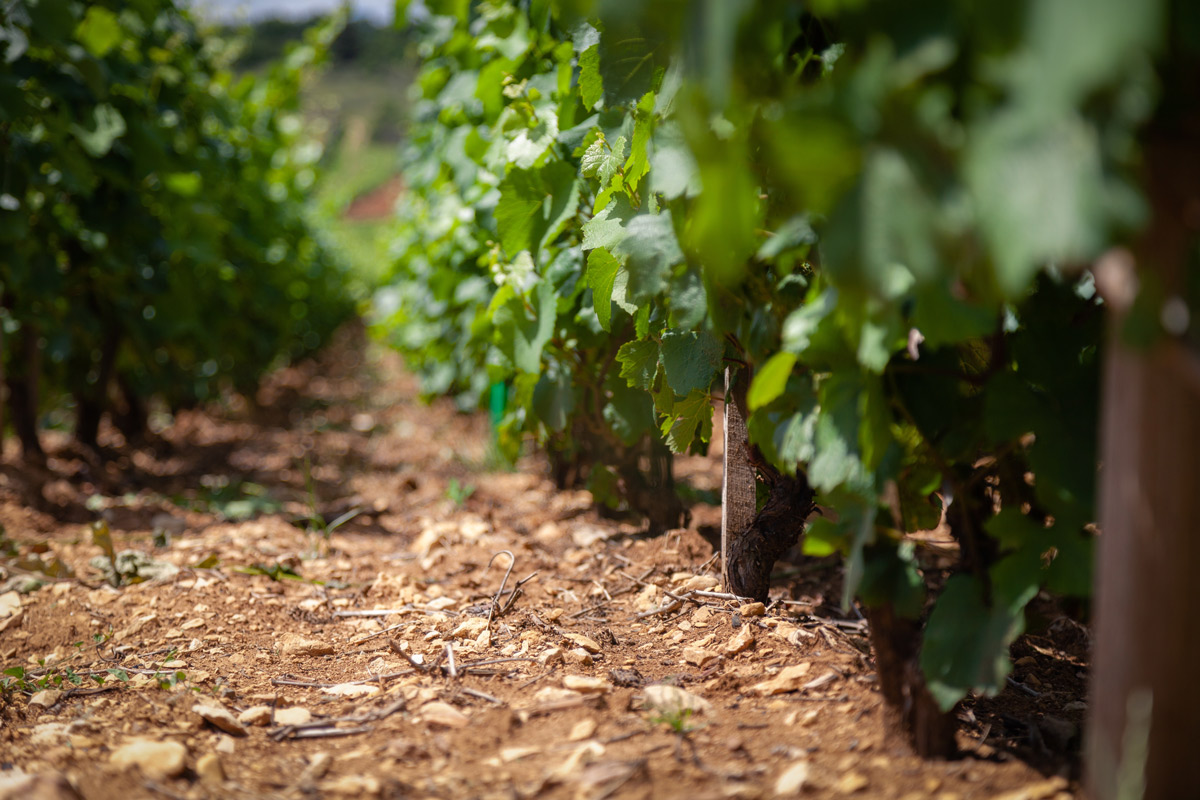 There are many things that go into making a great wine. Many oenophiles can argue well into the night about the relative merits of each, but it usually comes down to the same factors; the climate and conditions the year the grapes were harvested (otherwise known as the vintage); the type of grapes grown; the wine producer and their skill and techniques; and the elevation and soil type the grapes were grown in. It's this last one that we're interested in here – the soils and rock in the ground where the vines are planted, also known as terroir.
The main types of soil used for growing grapes are those containing limestone, clay, gravel, or sand. There are sub-categories to each of these (you may see loam, slate or schist, too). You might also come across the term 'marl' which denotes a mixture of clay and limestone. Pinot Noir in particular grows particularly well in marly soil.
As with all things in the world of wine, experimentation is the way to really learn, and there's no substitute for trying wines from a variety of terroir to discover your favorites. The producers that Elden Selection work with make wines from a diverse range of soil types: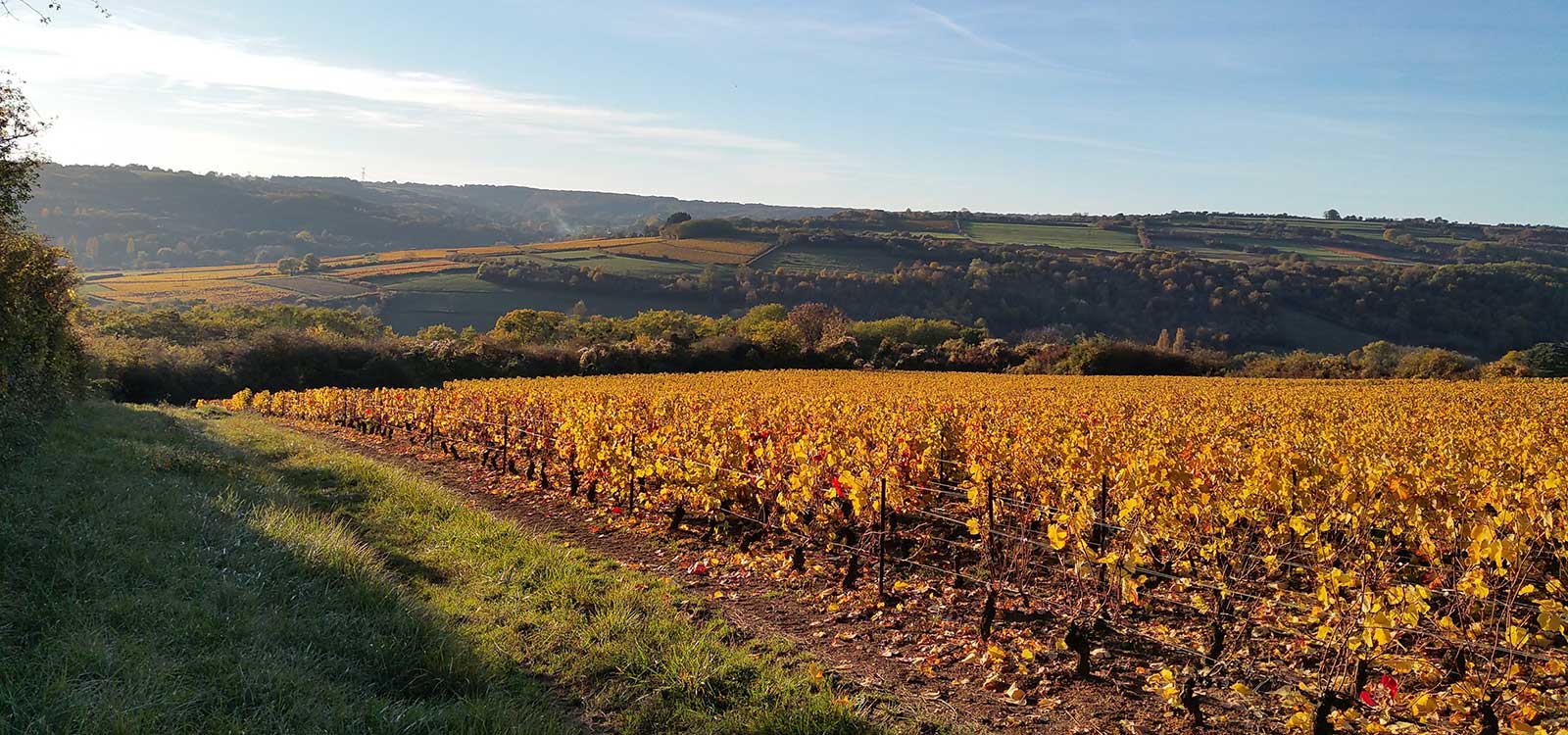 In Burgundy, more so than other regions, a significant amount of the nature and character (and price) of the wine is dictated by the terroir. No other French wine-growing region can be said to rely on geology as much for its reputation. Here, the soil in plots can vary from yard to yard, so that you may be walking on village-level vines with one footstep, and Premier Cru with the next.
The different types of soil impart subtle changes to a wine's acidity, sweetness, minerality, body and a range of other factors. So next time you take a stroll in wine country, think about the earth you're walking on – and let nature show you your favorite wines' natural habitat, and why they flourish there.