March 2, 2023 | Elden Selections
Forbes' Magazine Cites Elden Selections in Bourgogne vs Burgundy debate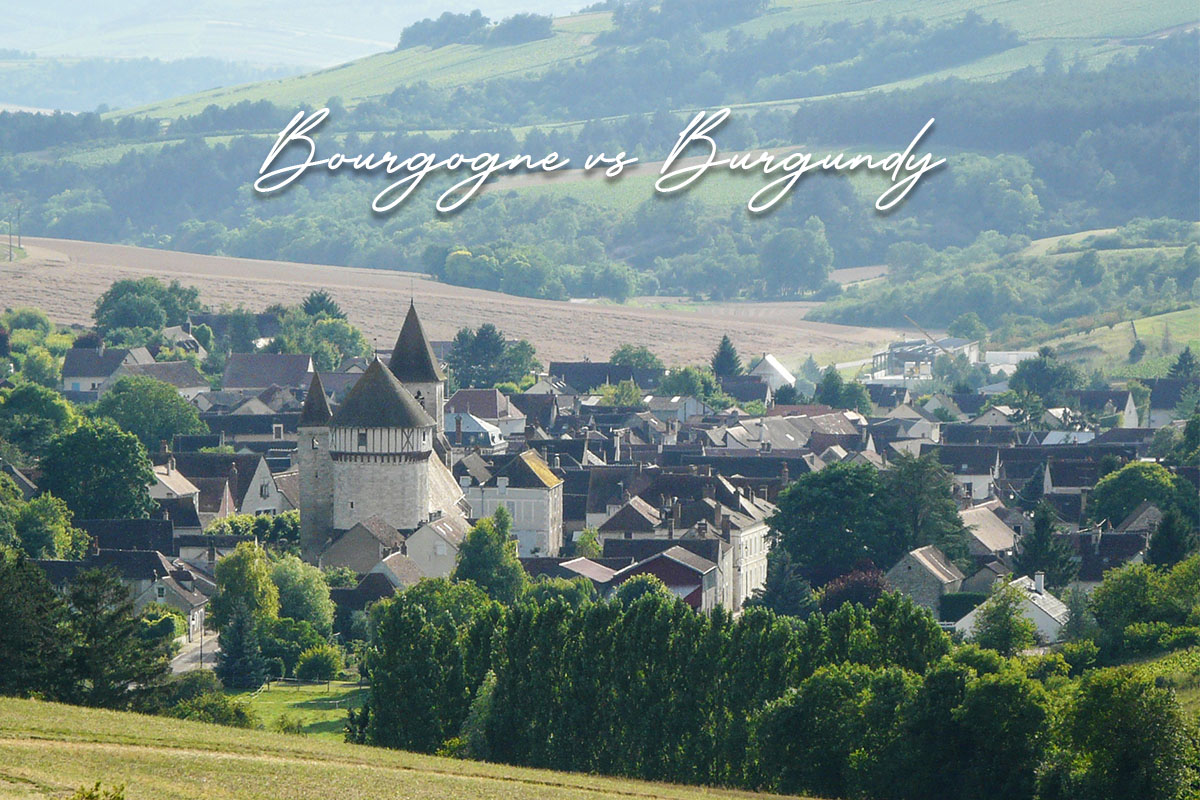 There can be few things more personal and quintessential to a place than its name. A lot hangs on it—not least legacy and future reputation—and many an argument has raged fiercely over a humble name. The same is true in the wine world, an industry where passions run high and recognisability and authenticity are paramount.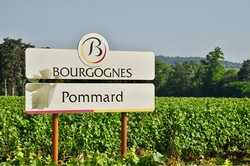 In Burgundy, the debate is why this region is the only wine region in France where its name is translated into different languages depending on where it's used, rather than remaining as 'Bourgogne'. This is in large part due to the region's location at a historic trading crossroads, where many nationalities of merchant transacted their business, each using their own language.
It was a subject that the blog on BurgundyWine.com by Elden Selections covered last year, in our article Bourgogne vs Burgundy. The piece noted that in Italy the region is known as 'Borgogna', and in Germany as 'Burgund', yet regions like Bordeaux are simply called their French name the world over. Now our article has been cited in a recent Forbes magazine column, as the debate rumbles on: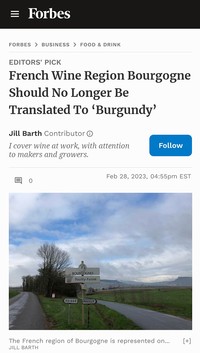 "A 2022 piece written by Elden Selections, a merchant of small-production estate-bottled Bourgogne wine, hit the nail on the head: "Identity is a hard-won thing, and all the more so when it comes to a historically and culturally significant region like Bourgogne."
Already in some educational organisations like the Wine Scholars Guild, they're using 'Bourgogne'. And of course, the producers stocked in the BurgundyWine.com wine shop all use 'Bourgogne', though the name 'Burgundy' is also used too from time to time. One risk that the English name 'Burgundy' runs is that it tends to put one in mind only of red wines, forgetting the world-class white wines that come from this region too.
Readers interested in etymology may like to know that the original surname of Bourgogne has been around since at least the 5th century, but really got going when the aristocracy came to play a central role in the France's cultural life. The original Burgundians, however, were most likely to have been Scandinavian people (literally 'highlanders', from the term 'bhergh' meaning 'high').
As Jill Barth says in her Forbes article, "even if it seems we've been saying Burgundy for quite some time, be assured that Bourgogne has a longer legacy. Flex your awareness of this heritage and go ahead and try it out." We'll drink to that!