TOP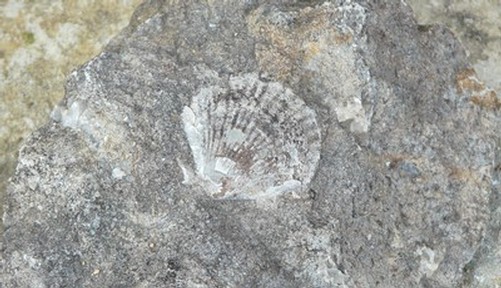 The burgundywine.com Palate Advisor is designed to help you find the style of Burgundy wine that best suits your palate. As the palate matures, many come from other regions and styles and find themselves in the throes of the region of Burgundy.
Burgundy is a subset of the larger world of wine, and many of the descriptors that are broadly used for wine in general, often don't 'translate' directly when we talk about Burgundy. But don't worry, we have deliberately chosen broad and recognizable categories and adapted them to Burgundy.
Explore your palate, learn more about your existing preferences and discover the Burgundy wines you'll love most with the burgundywine.com Palate Advisor.

Select a wine descriptor below to begin your journey:






Read more about Tasting & Evaluating Burgundy wine


If you would prefer us to pick wines for you, email stephen@burgundywine.com or dennis@domainedecromey.com for info on wine recommendations, tasting notes or just to talk Burgundy. For other options, experience a Virtual Tasting or join our Burgundy Wine Club. For help with online orders or shipping questions, call JoAnn at 1 (855) 315-1761.




And to really explore your palate, take a trip to Domaine de Cromey, our luxury Manor-house, dedicated to Food and Wine in the Heart of Burgundy. Enquire here or call Ann, our booking manager at +33 (6) 61 85 75 74.



Stephen and Lilly tasting in the Domaine de Cromey vineyard, 'Clos du Chateau.'
Back to top