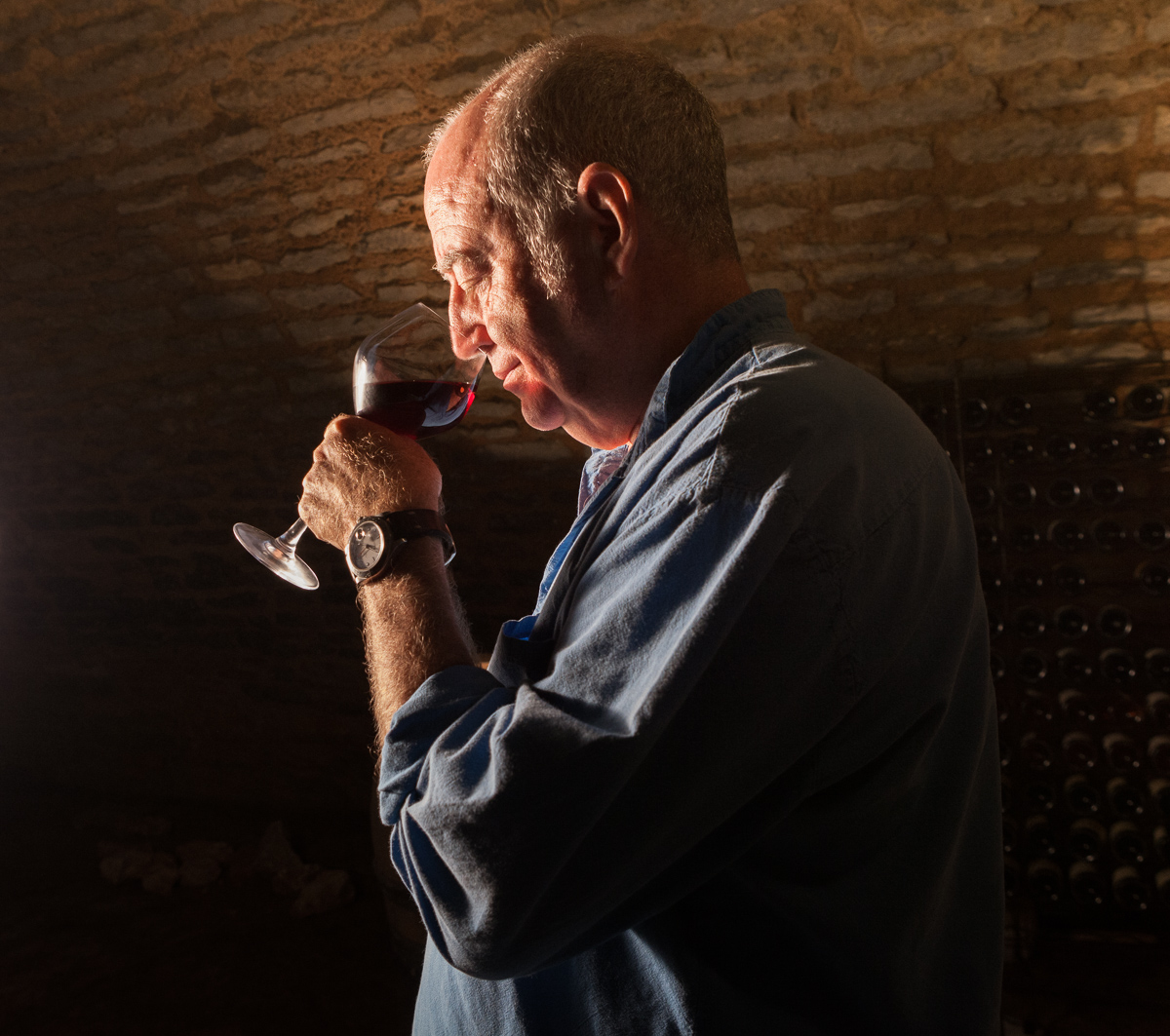 Producer Spotlight:
Domaine Pierre Thibert
Domaine Michel Rebourgeon
Domaine de Suremain
Domaine Joliet
Domaine Jean Marechal
Domaine Marchand Freres
Domain Jean Fery

Blog Spotlight:
Vosne-Romanée
Elden Selections Hidden Gem Makes New York Times Headline

Recipe Spotlight:
Full Bodied Red

Chances are that your idea of a full-bodied red is different from ours. If you are accustomed to California Cabs of Rioja Reserva, then Burgundy does not have that sort of power. But if you take a select group of wines from Burgundy's big guns, you might find something to tempt your palate. We're thinking not of the most famous red Burgundies, like the Grand Cru of Vosne Romanee, but more of the very best Premier Cru from any number of appellations. Pommard 'Rugiens' for example should be a Grand Cru. Fixin Clos de la Perriere should be a Grand Cru. Try the Premier Cru wines from the Hospices de Beaune or the Hospices de Nuits in a good year. Or even just an old-vine Gevrey-Chambertin village wine from an excellent parcel.
Red Burgundy is not just big names and big prices. There are great wines in every category, and once your palate is tuned to Pinot Noir you can find great depth and satisfaction in wines that are noble in character and true to their 'terroir'.