September 6, 2023 | Elden Selections
Domaine or Chateau?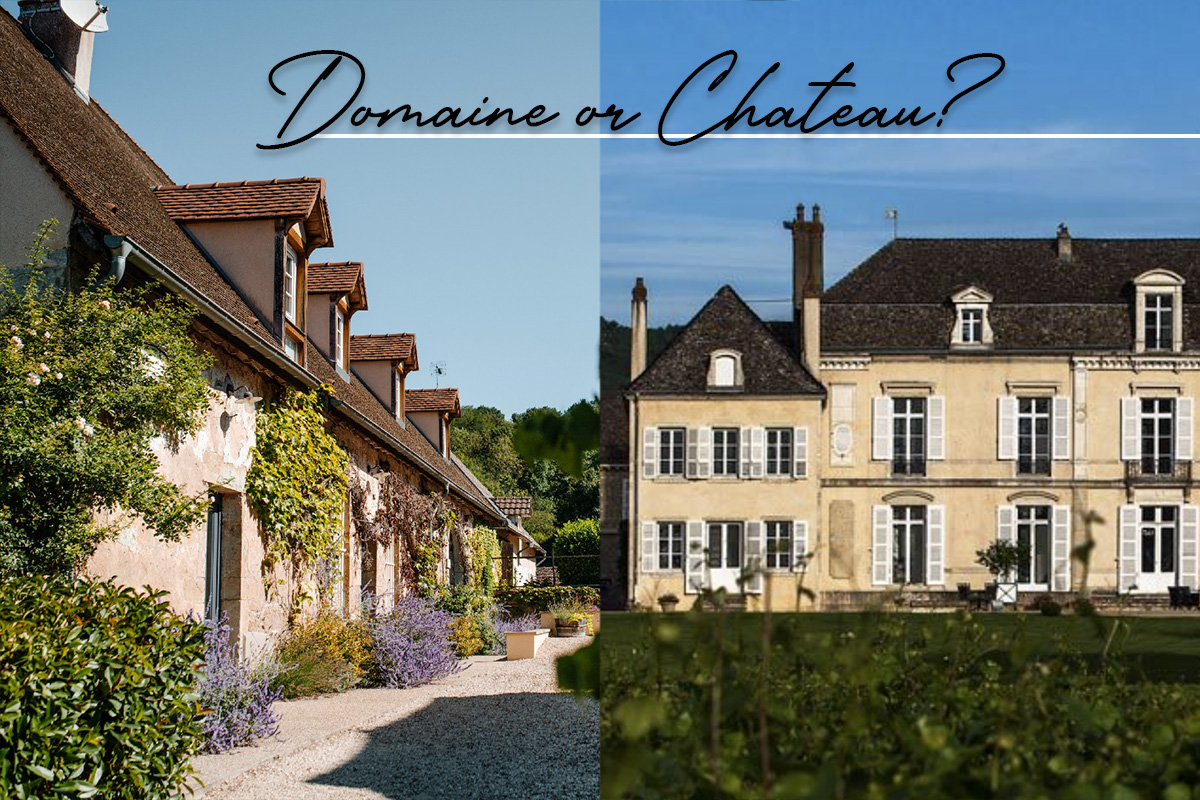 Most drinkers of French wines are familiar with the terms Domaine and Chateau, and maybe even climat or clos, but how many of us can really define exactly what they mean?
These terms all give us information about where a wine has come from, but which terms you'll see often depends on which region of France you are talking about. For example, you are much more likely to see the word Chateau in relation to wine from Bordeaux than you are when talking about Burgundy wine. The term, as you probably know, means 'castle' in its ordinary definition, but in the Bordeaux region it goes beyond this. It really refers to the vineyards around the building, a convention that began around the mid-nineteenth century.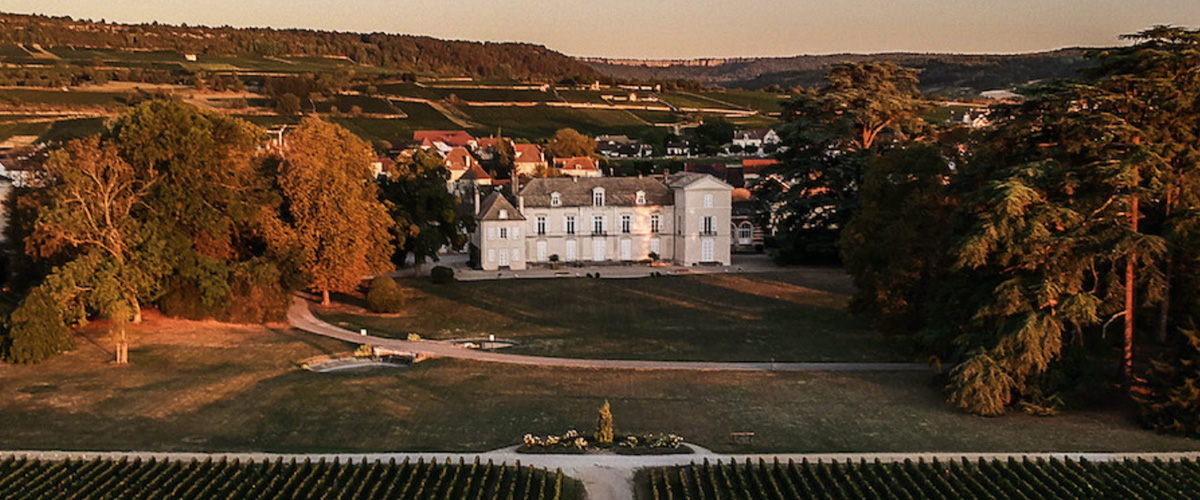 In Burgundy, the term Domaine is more commonly seen. A Domaine is a term used to describe a winery estate with vineyards, and it can mean wine made from several vineyard plots located in different villages of an area. Or as Jancis Robinson puts it, 'the accumulated holdings of one grower'. The chateau, on the other hand, denotes wine produced from one identical appellation area - a registered wine-producing property. Of course, Burgundy does have some wonderful chateaux, (for example the Chateau de Meursault, whose vineyards extend nearly 65 hectares from Puligny-Montrachet to Aloxe-Corton) but they are more the exception than the rule. (Elden Selections offers some excellent wines from Meursault too).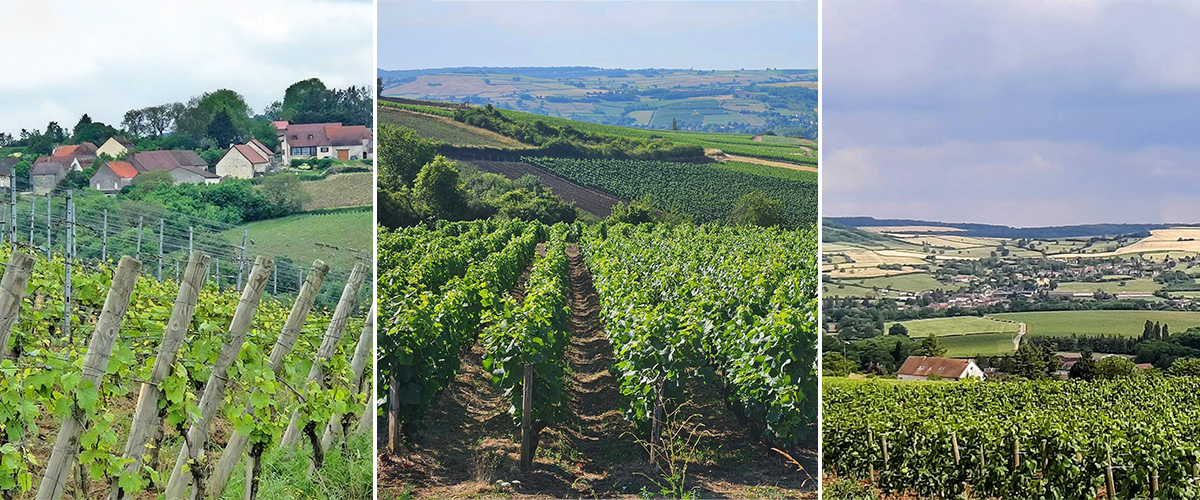 You may also see the words 'Mis en bouteille au château/domaine' – these terms mean simply that the wine has been bottled 'at the chateau' or 'at the domaine'.
There are further terms to throw into the mix, too. In Burgundy, the term climat is used to describe a specific plot of land and encompasses the vines, grape varieties, the land itself, and the know-how of the winemaker. Rather than having a strictly meteorological meaning such as the English word 'climate' it instead emphasises the importance of terroir in Burgundy. Vignerons don't look up to the sky for information on climat, but instead keep their eyes on the ground under their feet.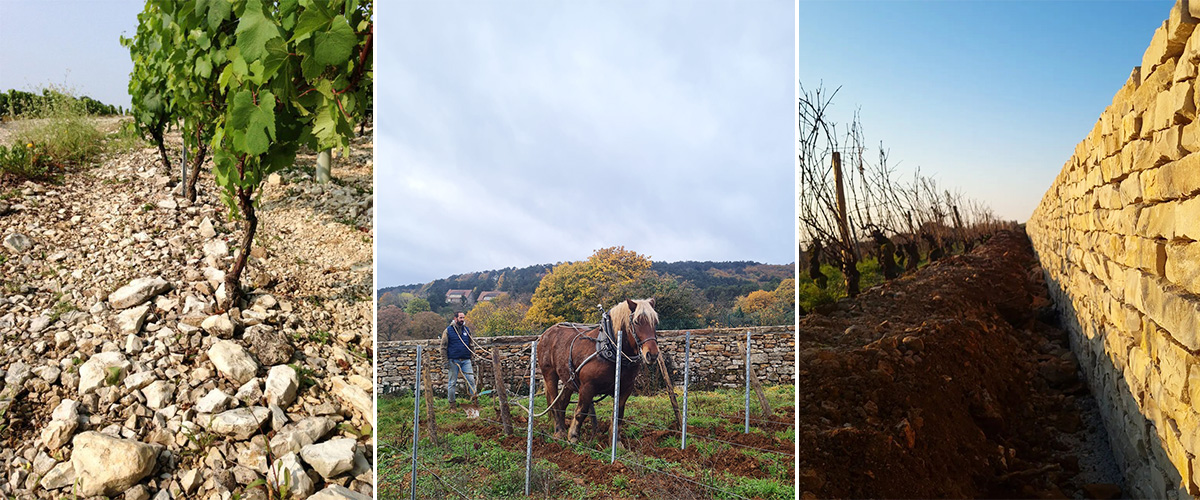 One final term that is useful to know is 'clos', which is used to denote a walled plot of land often used in a compound name, (such as Clos-Vougeot, a vineyard in the Côte-d'Or). Interestingly, one of the very first 'climats' was a clos—the Clos de Beze, located in Gevrey-Chambertin, and which dates right back to the 7th century. Why not discover some of Elden Selection's other 'Clos' wines such as Domaine Joliet 1er Cru 'Clos de la Perriere' from Fixin, 'Clos des Loyeres' 1er Cru from Domaine Bernard Regnaudot (Maranges), or even the superlative Marchand-Tawse Clos Saint Denis Grand Cru?
There are lots more fascinating articles and How To guides on our blog, such as interesting research on scents and wine tasting, and the appellation of Ladoix. You can also discover more about Domaine de Cromey, our Burgundian farmhouse, available to book. And don't forget our great Burgundy Wine Club is open for membership too!