August 15, 2023 | Appellations | Elden Selections
Ladoix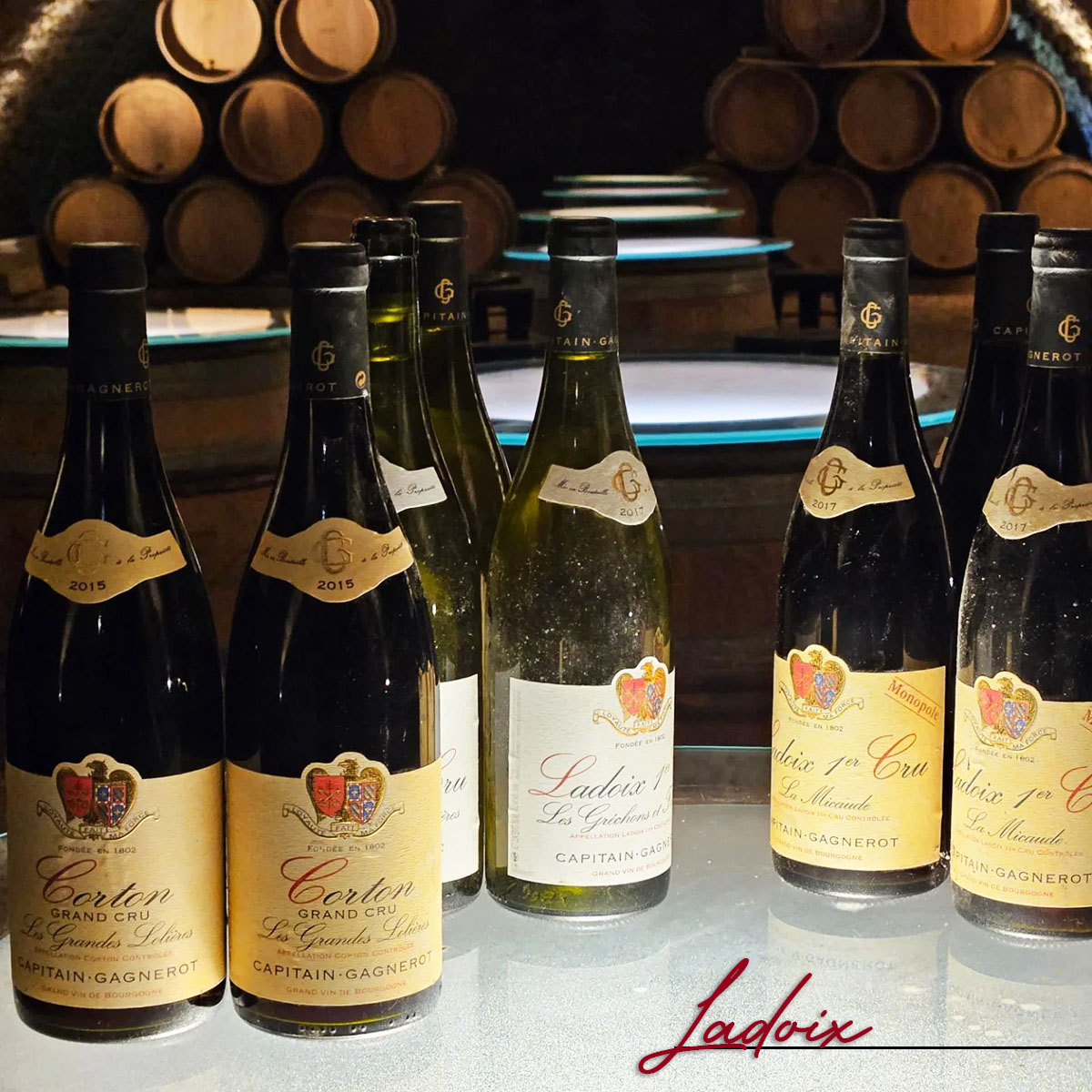 The thirsty traveller, having lunched in Dijon and travelling south through the Cote de Nuits for refreshment in Burgundy, will eventually reach Ladoix-Serrigny. It marks the start of the Cote de Beaune. That it should be associated with 'beginnings' is particularly apt, for the name Ladoix means 'water spring' in old French. To get technical, Ladoix is actually made up of the village of Serrigny and two hamlets – Ladoix and Buisson. But for now, let's leave that aside and focus on the more important matter at hand – the wines produced here.
Ladoix wines are not widely known, but amongst those who have tried them they have developed a devoted following. This, then, is one of those 'lesser appellations' (lesser in terms of renown, not quality), that Elden Selections specialise in. The vast majority of the wines from Ladoix's 90 hectares of vineyards are red, though the small amount of white produced here is of the very highest quality. They share some of the most hallowed ground in all of Burgundy – the hill of Corton – with the nearby Aloxe-Corton appellation and also Pernand-Vergelesses. On the hill they benefit from better elevation towards the sun, different wind patterns and a slightly lower temperature. To the north, however, the soils are more reminiscent of the Cote de Nuits.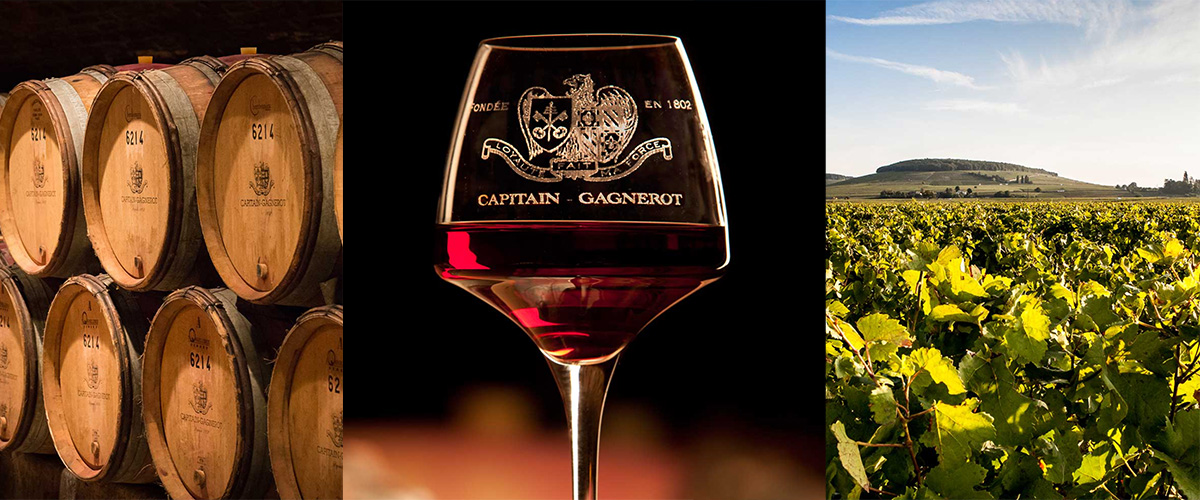 Elden's two Ladoix wines both hail unmistakably from the Maison Capitain-Gagnerot – a benchmark Burgundy producer with an inimitable style. There is one white and one red; the white is a Premier Cru (of which there are eleven in this appellation), by the name of

Grechons et Foutrieres. It would be easy to mistake it for a Corton-Charlemagne; same minerality, limestone smokiness and a wonderful hint of honey. It's sold almost entirely within this region – so why not become an insider yourself and try a bottle?
The red – another Premier Cru, this time from La Micaude – is a 'monople' wine. This simply means that Capitain-Gagnerot owns the whole four acres of vines. And what vines they are; the wine is both delicate and powerful, racy but well-structured, great to drink now but even more elegant and complex with every year that passes.
Food-wise, try pairing the red wines of Ladoix with subtler meats like rabbit, Parma ham or game – but they'll also stand up to curries and a good number of the local cheeses. The white wines of this region complement Asian cuisine too – spiced seafood dishes in particular.
For a wine-producing village in relative obscurity, Ladoix has certainly been part of the wine scene for a long time. First mentioned in 1305, and made up of properties of the Hospices de Beaune, it has a thirteenth-century church and an eleventh-century chapel. The volume of wines made here may not be huge, but the quality and historical importance of Ladoix-Serrigny more than make up for it.
Why not check out the rest of our blog, including our recent article looking at Wine Etiquette? And you can now join our Burgundy Wine Club – members receive special hand-selected wines, recipes, tasting notes, invites to virtual events and have the chance to win unique wine-related prizes!