February 24, 2023 | Our producers | Elden Selections
Maison Capitain-Gagnerot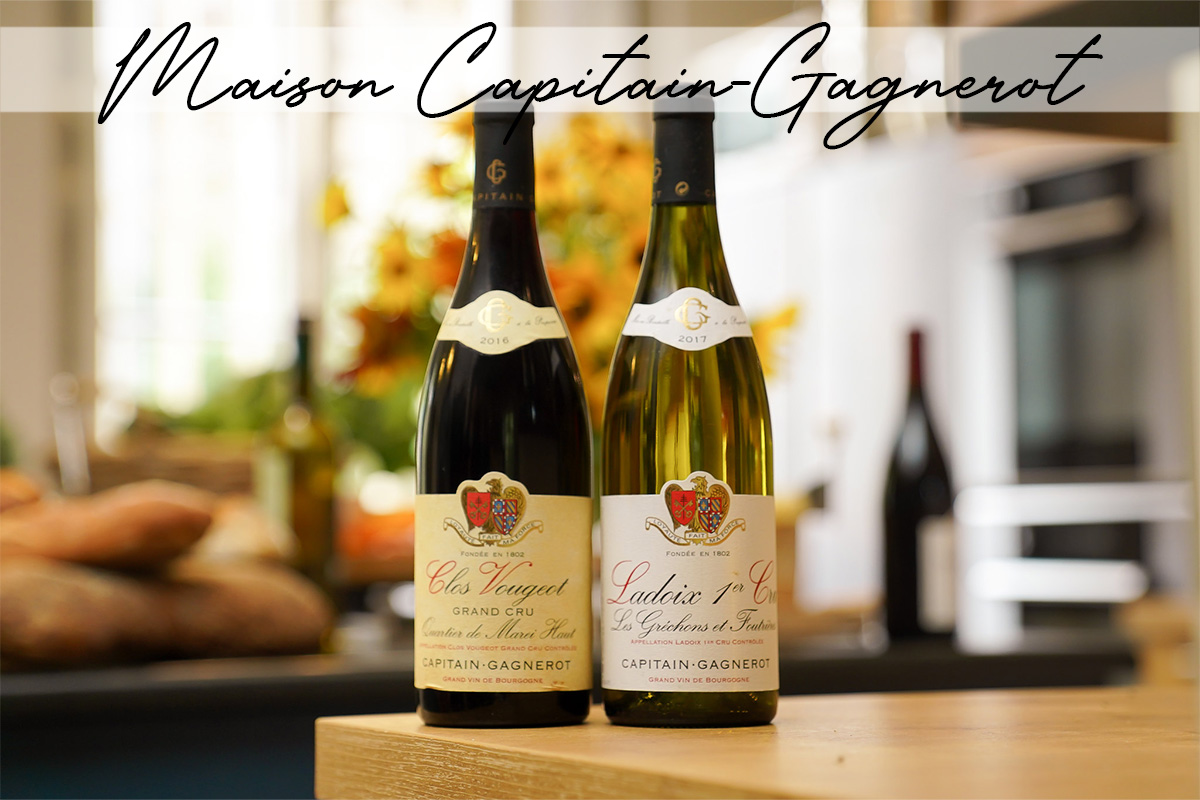 Through life we meet many people, but perhaps the most important and memorable times are when we meet a great teacher. When they introduce us to new ideas, show us things in a different light, and teach us lessons that will stay with us forever—that's when you know you've met someone special. And so it was for us, when Elden Selections first met Roger Capitain, who inherited the superb Domaine Capitain-Gagnerot after the second world war (though the Domaine Gagnerot had been established much earlier, in 1802).
It was one Friday evening, late in the Fall of 1984, and the man who gave us our first real job in France took us along to the Maison Capitain-Gagnerot, claiming that this was what real Burgundy was all about. For the next 15 years, and until his death in 1999, Roger taught us what Burgundy really means, and what true flair and finesse really look like.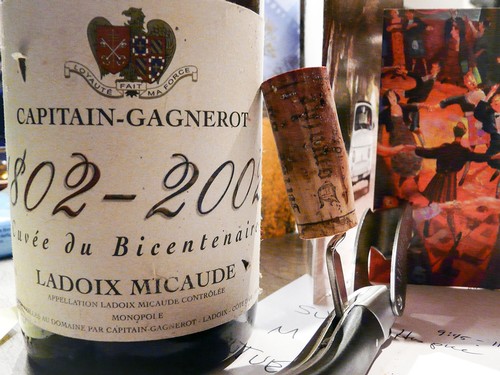 Capitain-Gagnerot's appellations
The appellations that Capitain-Gagnerot produce within are amongst the finest in all of Burgundy, and should be on the list of any fan of the best small-appellation wines. Burgundywine.com by Elden Selections has them all: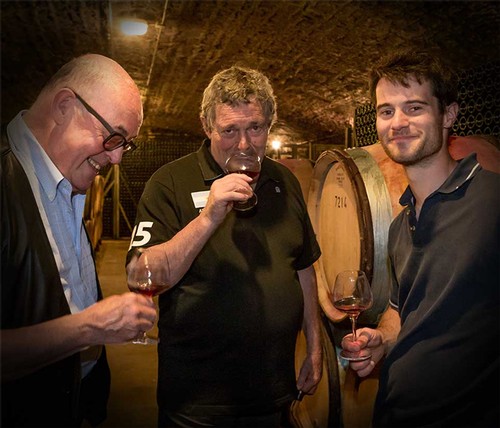 Roger and his two sons Patrice and Michel inherited 3 hectares of vines, but today that stands at an impressive 16 hectares. It is now Pierre-François and Delphine, Patrice's children, who oversee its destiny, supported by their spouses.
Many of their vineyards are planted in 'selection massale', meaning that rather than using modern clone varieties, these vines are propagated from old, pre-clonal stock. As part of their responsible approach to sustainability, the estate has been Ecocert certified since the 2021 vintage.
They sell around 80% of their production themselves in France, much of it 'out the door'; the remainder is exported, but again, mostly to individuals. They like the personal contact, and often deliver wine themselves to clients. That means they're still a relatively well-kept secret, but one which you can now be a part of. Elden Selection's raison d'etre is—via BurgundyWine.com—to bring superb small-scale producers like Capitain-Gagnerot to wider markets, to the USA, and help them find the recognition and renown that they deserve.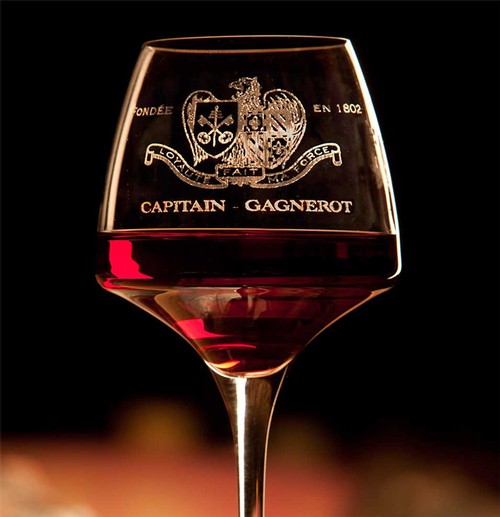 Want to read more great articles on the wonderful world of Burgundy wines and culture? Then try this recent blog article about the Wines of the Bare Mountain of Montrachet, or our article on everything a beginner needs to know about Chardonnay. Plus, our Burgundy Wine Club is open for membership – follow this link to see the great benefits you'll get by being a part of it!