April 21, 2022 | Our producers | Elden Selections
The Oudin Sisters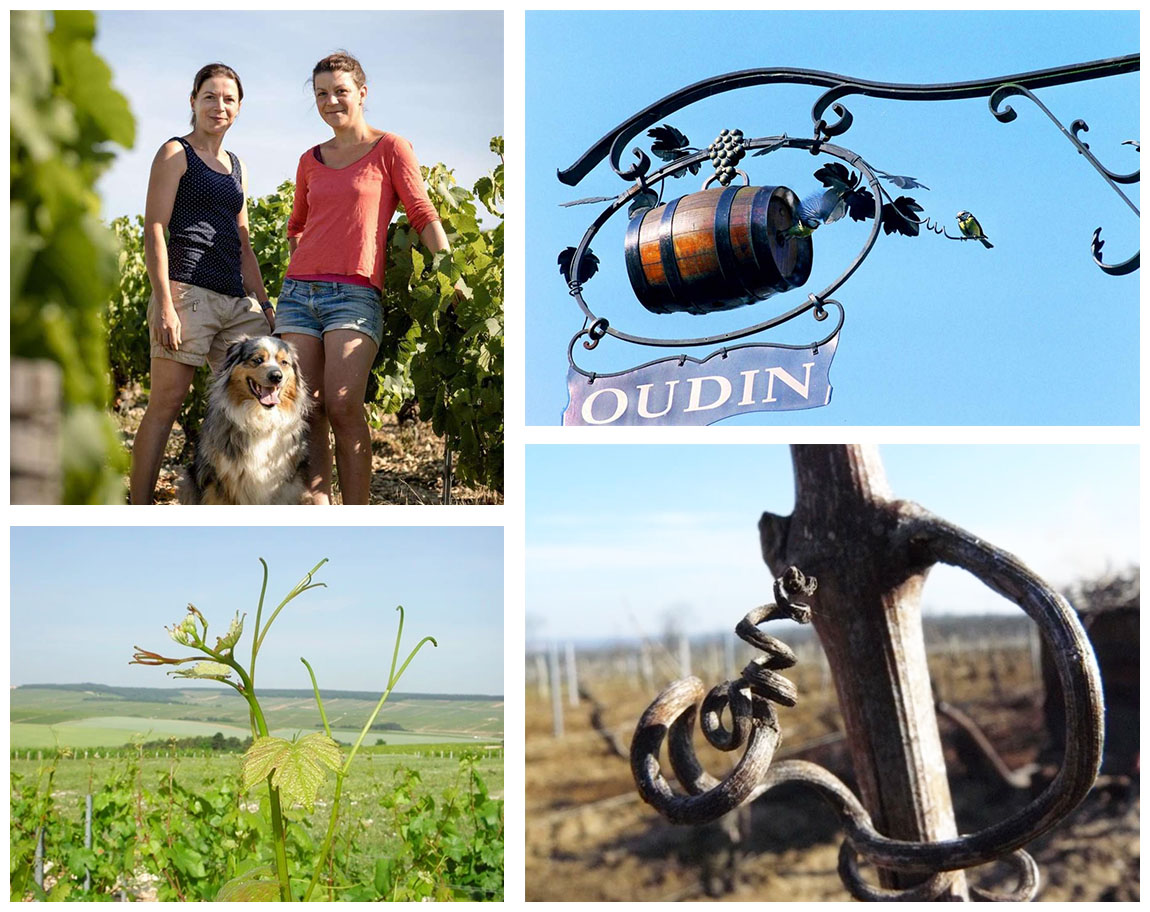 For the Oudins, wine production really is a family affair. The Domaine Oudin, in the commune of Chicheé, was founded in the late 1980s when Jean-Claude and wife Christine decided to say farewell to the stresses of their Parisian life and raise their two daughters on a vineyard they had inherited in the countryside. For fans of quality Chablis it was an excellent decision.
From their original 5 acres, success has led to growth and today they have 20 acres of Chardonnay grapes, all overseen by sisters Nathalie and Isabelle Oudin, based just south of Chablis. Nathalie has a background in biology and enology, whilst her sister worked in the tourism sector before becoming full-time secretary and vineyard helper at the family business.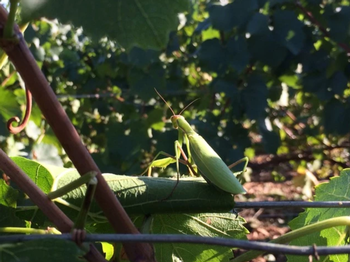 Their approach is both traditional and forward-looking. It's a small domain, and 80% of their time is spent amongst the vines, guaranteeing a true and brilliant expression of the terroir. No herbicides have been used on their land since 1985, which is a brave move given the risks of things like mildew in such a northerly location.
They have around 15 parcels of village appellation Chablis – the best go into Les Serres, which boasts a longer elevage (the period of time a wine spends developing, between fermentation and bottling) of 2 years, longer than their other straight Chablis. No oak at all is used, as they prefer to avoid the risk of overpowering the delicate Chablis flavors, allowing the minerality and texture to sing out.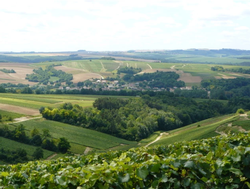 Two excellent Premier Crus are also produced. Their Vaugiraut, from parcels up to 70 years old and planted by their grandparents, is floral, stony and with a hint of salty breeze and the typical gun-flint minerality. Their Vaucoupins, on the other hand, is from the hot slope in Chicheé with more exposure to the sun, and partly worked by hand due to the steepness. This ground is very stony and that comes through in the mineral flavors – lively and powerful, but controlled enough to let the purity shine through.
The sisters work to precise methods, honed over time; they prune short because for them it's about quality not quantity, and they use machine harvesting. The result is a superb, pure expression of Chablis. Their wines are very adaptable when it comes to pairing with food – shellfish of course goes very well, but also poultry and veal. And Chablis can stand up to that tricky customer – asparagus – that can often prove difficult when paired with wine.
Simple, modern, with knowledge and love passed down through generations, and with great respect for the terroir, these truly are wines to be savored.
If you want to read more great articles on the wonderful world of Burgundy wines and culture be sure to check out our past blog posts, such as this recent article about The Wine Women of Burgundy. And don't forget our exclusive Burgundy Wine Club from Elden Selections, which is open for membership now!