April 27, 2022 | Appellations | Elden Selections
On the 'Lesser Appellation' trail – the road to hidden Burgundy gems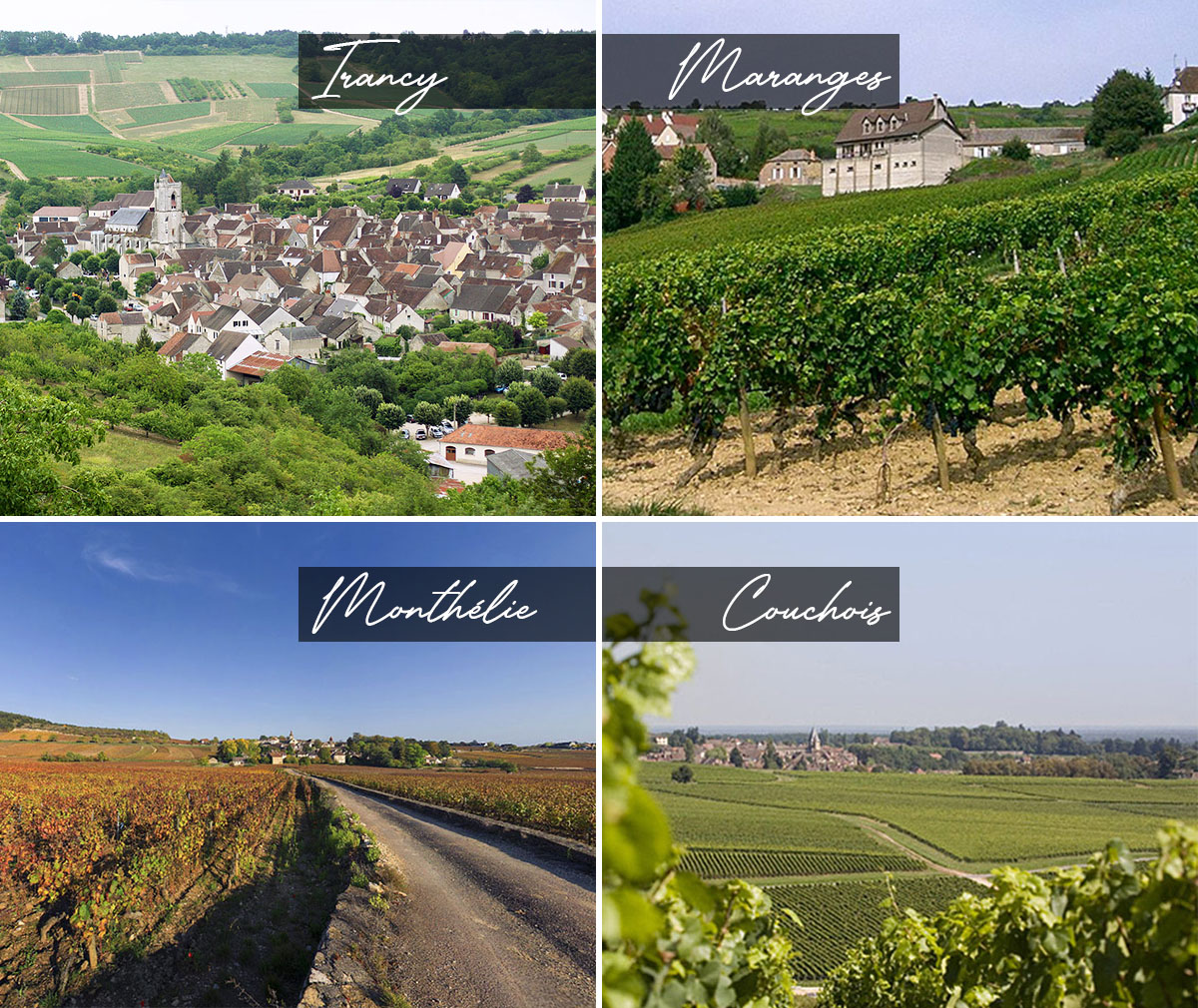 If you want to become a famous winemaker, then one sure-fire way of doing it is to make famous wine. We're not saying that everyone producing Chambertin should be famous, or makes great wine – as with all natural products, the quality varies. But if you're making a famous appellation and doing it well, then customers will come to you and reward you sooner or later.
That's fine for big names – but what about smaller, 'lesser' appellations (in terms of renown, not quality!) Elden Selections exists to promote exactly this sort of winemaker – our raison d'etre is to celebrate the quality wines which haven't (yet) achieved such levels of fame. We're talking about our friends in Irancy, the Couchois, Maranges and Monthélie, to name but a few.
Looking back through history, there were really only two big names in Burgundy wine, up until the 18th century. Burgundy wine was either sold by merchants (negociants) in Beaune or Nuits, and few outside of the region knew anything about the villages or people who were actually making the wine. The best vineyards – the Chambertins and Montrachets – were owned either by the wine loving monks of the church, or by nobility. But with the Revolution, all that changed. The laws of inheritance changed, and the 'famous' vineyards passed into 'common' ownership. Competition grew as the number of proprietors and plots expanded, and Burgundy's reputation grew too. The days of the Beaune / Nuits monopoly were now numbered.
Then, with a big idea came a big change – to add the name of the most prestigious vineyard to the village name, so that Puligny became Puligny-Montrachet, Nuits became Nuits-St George, etc. And so began the tradition of villages selling wines (and not just the 'famous' ones) under their own names. The hyphenated name tradition exists to this day, denoting many of the best Burgundy appellations. We've served simple Puligny-Montrachet village wines many times, only for someone to exclaim, 'Oh, I just love Montrachet!'
Small-scale production and global demand mean prices stay high in Burgundy – but there's something else at work here too. The world has an appetite for Burgundy wine – but how many people out there really know what a Burgundy wine is? It's usually only the real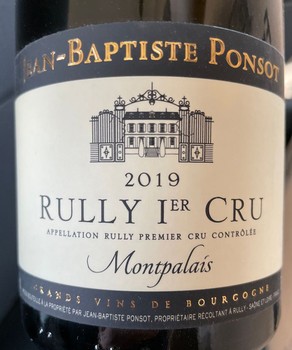 aficionados who have searched out Mercurey, or Auxey-Duresses. Everyone else generally relies on hype, word of mouth or good old-fashioned snobbery to find what they think is the 'best' wine. It's not easy for producers to sell an unknown wine, however good it is.
But we shouldn't feel too much pity for the winemaker – they're doing well, and deservedly so. The point we're making is that there are still numerous undiscovered, superb-quality producers, making wine whose name means it's hard to sell. But that difficulty also indicates something else: a bargain.
Take the Domaine Mouton, for example. For them, one letter can make a lot of difference. They make Givry (not Gevrey) and despite being succulent and delicious, Givry doesn't sell half as well as Gevrey – simply because not as many people have heard of it. Which is why Elden Selections tells everyone who'll listen that there's a producer in Givry making top-drawer Premier Cru Burgundy for incredible bargain prices. These are the true hidden gems of the region – and with our inside information, built up over years of getting to know these producers, you get to know who just might be famous one day!
So give Bouzeron, Ladoix and Rully a try – because if the names don't sound familiar, the chances are that you're in for a big surprise.
Salut from Burgundy!
Have you joined our Burgundy Wine Club yet? Become a member and enjoy unique wine experiences and gifts. And if you're interested in reading more great articles about the Burgundy region, then head over to our blog page, where you can read all about the wine women of Burgundy, the fascinating world of biodynamic wine and some great 'How To' guides such as how to read a wine label.