TOP
Celebrate Memorable Occasions
Anniversaries, Birthdays and more at the beautiful Domaine de Cromey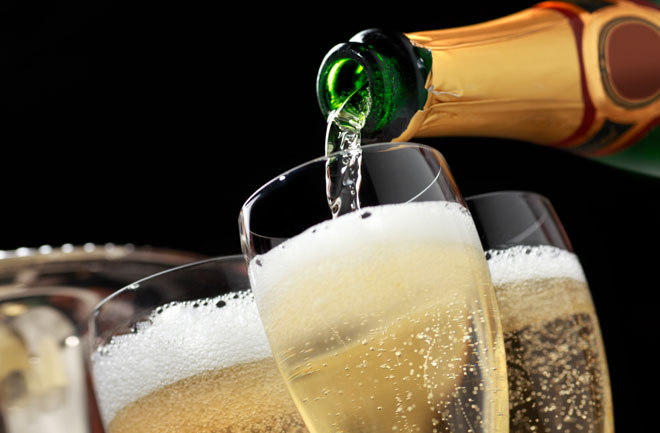 Looking for a truly unforgettable way to celebrate a milestone birthday or anniversary? Look no further than Domaine de Cromey! Our historic Baronial Manor estate in the heart of Burgundy offers the perfect setting for marking life's special moments with friends and family.
Whether you're celebrating your 70th birthday — maybe a 30th, 40th, or 50th wedding anniversary — or any other milestone event, Domaine de Cromey is the perfect place to come together and create lasting memories. From the breathtaking views of the surrounding vineyards and countryside to world-class cuisine and wines, every detail of your celebration will be nothing short of spectacular.
Our team of experienced event planners will work closely with you to create a custom celebration that reflects your unique tastes and preferences. Whether you prefer an intimate gathering with just a few close friends and family or a larger event with all of your loved ones, we have the space and resources to make your vision a reality.
And with luxurious accommodations on-site, you and your guests can relax and enjoy all that Domaine de Cromey has to offer without the hassle of worrying about transportation or logistics. From the moment you arrive until the moment you depart, we'll be here to ensure that your celebration is everything you've ever dreamed of and more.
So why wait? Contact us today to start planning the ultimate celebration of your life's milestones at Domaine de Cromey!

Booking Enquiry