Why Elden?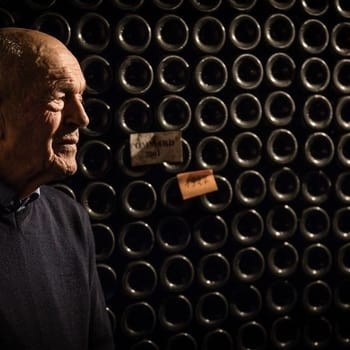 Unique Access to the Insiders' Burgundy
The Elden process is very selective, developed over many years. There are more than 3500 'Domaines', 100 Appellations and over 1200 Climats in Burgundy. We curate a broad selection of red and white wines across appellations, producers, climats and vintages to bring you the foremost selection of high end, well-made, small-production Burgundies at exceptional value.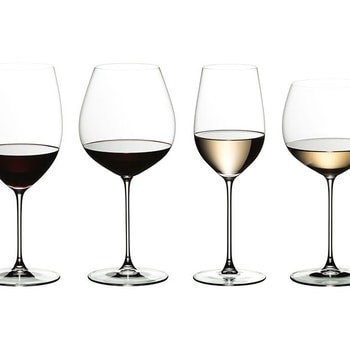 White-glove Service No Questions Asked
Uncompromising. At Elden, we don't just want you to be satisfied. We want you to be overwhelmed, to fall in love with Burgundy and to join us on the journey. So if anything gets it the way of that, we will fix it, no questions asked. Call 1 (855) 315-1761 for ordering, shipping, wine selection advice, wine gifting recommendations... or if you just want to talk Burgundy. JoAnn (ext. 2) can assist you with all your shipping questions; Greg (ext. 1) can help you find your perfect bottle.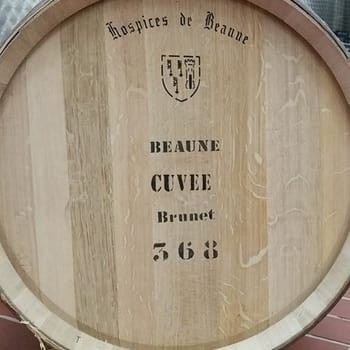 It is our local knowledge developed over the years—our ability to find and discover great winemakers and producers who do not compromise (whether it's a Grand Cru or a Bourgogne)—coupled with our low overhead and internet-only approach, that allows us to fill our Wine Shop with bottles that often sell at $50 for $30 or less, or $100 bottles for $60 or less.