September 9, 2022 | Appellations | Elden Selections
Rully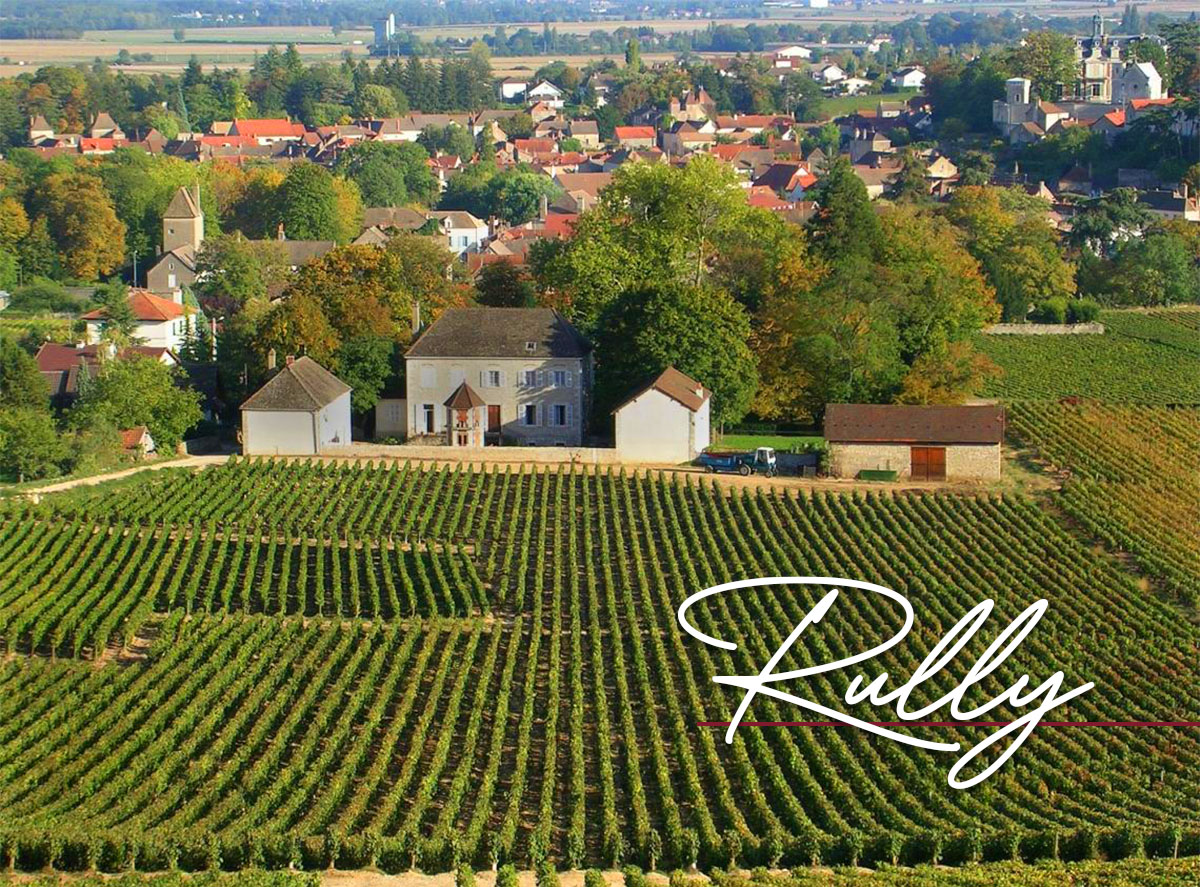 The village of Rully, in the Côte Chalonnaise, has one of those long histories that you only find in Europe. A wealthy Roman by the name of Rubilius is rumored to be the source of its name, which is now synonymous not only with quality red and white wines, but also, since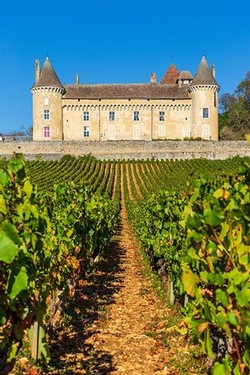 the early 19th century, with sparkling Crémant de Bourgogne. But aside from these viticultural delights, there is much to tempt the passer-by to linger awhile – there are not one, but two chateaux, the older of which has remained in the hands of the same family for the last six hundred years
In 1939, Rully was given its AOC and now produces wines in the Village and Premier Cru appellations. Indeed, there is no shortage of Premier Cru wines here, as Rully boasts an impressive 23 vineyards of Premier Cru status. Most of the wine produced here is white (around 70%), and because the region lacks some of the renown and prestige of Beaune or

Nuits, the prices are great too.
Elden Selections – specialists in finding and promoting these excellent 'lesser appellations' - offers a very pretty red from Rully – the Premier Cru 'Preaux' from Domaine de Suremain, a fresh, vivacious but complex wine, with flavors ranging from red currant acidity to black cherry suavity. Producer Eric Suremain demonstrates a real passion for the land he lives and works on – and is a leading exponent of biodynamic methods. Put simply, he stays 'in tune' with the land and keeps everything as naturally harmonious as possible. His other wines are under the Monthélie appellation, which is in the Côte de Beaune and must surely have one of the prettiest views of any of the vineyards of Burgundy. This appellation produces exclusively red wines.
As for white Rully, Elden works with one of the foremost producers in the appellation, the Domaine Jean-Baptiste Ponsot, whose village and premier cru have the sort of tension that only the best winemakers can achieve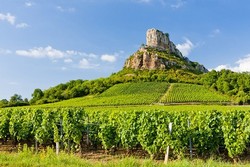 A limestone ridge (known as La Montagne de la Folie – translated as 'Mountain of Madness') separates Rully from Bouzeron, which is the northernmost village of the Chalonnaise (the others being Mercurey, Givry, and Montagny - and for a selection of wines from those hallowed grounds follow this link). Many believe that Rully produces the best wines of the 5 villages in the Côte Chalonnaise, and it is growing in renown all the time.
But it wasn't always plain sailing for Rully; at the end of the 19th century it was ravaged by phylloxera (the dreaded aphid, that lives on and eats the roots of grapes) and then suffered neglect during the two world wars. Happily, from the swinging sixties onwards, something of a Renaissance has taken place, with around 850 acres today producing some truly outstanding wines that are well-worth looking for.
We have lots more great articles and How To guides on our blog – including on the subject of Hautes-Côtes de Beaune living up to its potential, and how to grow your own grapes to create a complex homemade wine. And don't forget our brand new Burgundy Wine Club, open for membership now!