June 30, 2022 | Elden Selections
On the Up: Hautes-Côtes de Beaune Realises Its Potential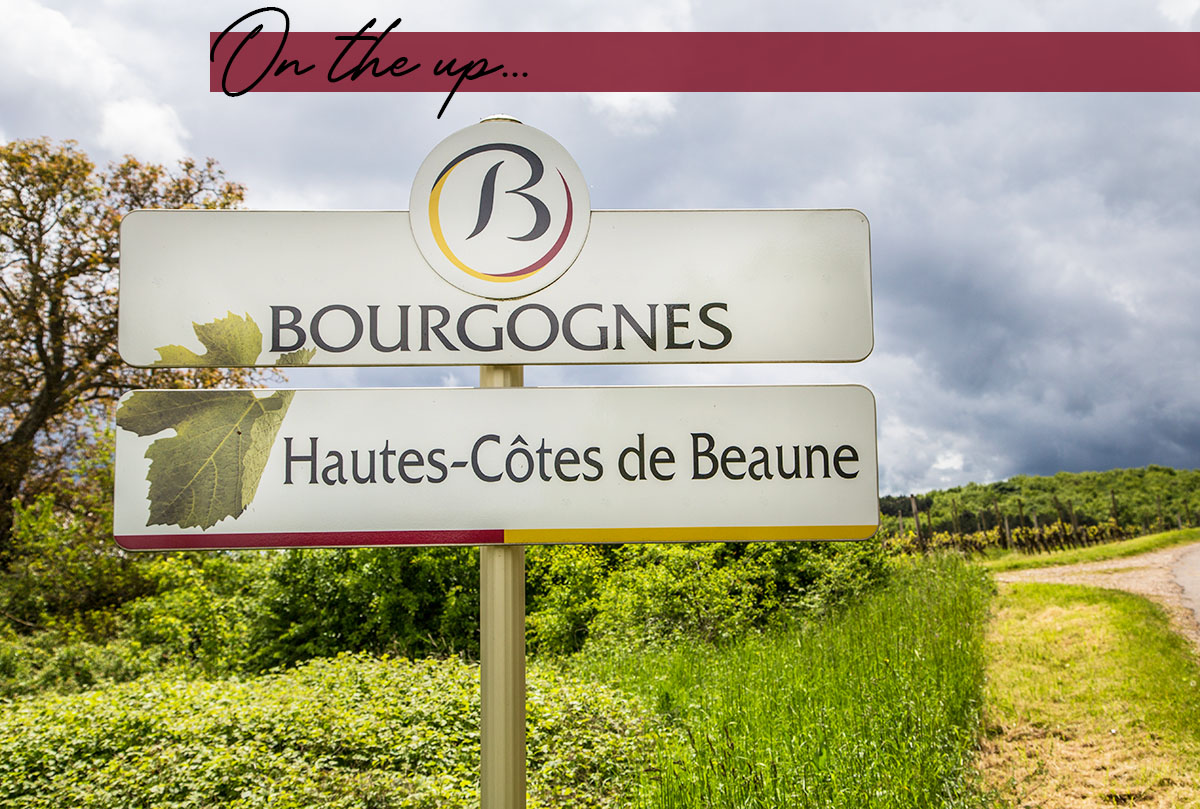 Whilst most wine drinkers have heard of (and sampled) the wines of the Côte de Beaune region of Burgundy, fewer have heard of the vineyards in the appellation found to its West, just behind the Côte de Nuits. Here you'll find the Hautes-Côtes de Beaune, covering 29 villages which are home to many hidden gems, including some great Elden Selections producers.
Increasingly, thanks in part to the ever-warming climate, these somewhat overlooked vines are being seen as more valuable and desirable than ever before. Warmer weather, earlier in the year and lasting for longer, means that these higher plots with their cooler temperatures offer a freshness and acidity that can be harder to achieve on the warmer, lower slopes.
There are no Grand Crus in the Hautes-Côtes de Beaune – at least, not yet. If they do come, it won't be simply because of the changing climate. But Premier and Grand Cru-quality wines are already being made here, according to many in the region. They also know that sometimes it's all too easy to get hung up on labels, and forget that some wines are about making terroir sing, and being true to family methods and traditions.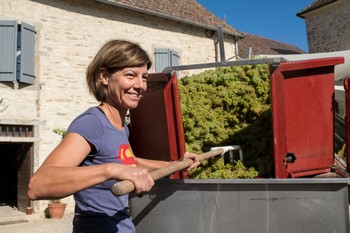 Agnes Paquet, an Elden Selections producer who is one of the most exciting talents in winemaking today, is clear about the incredible potential of these wines. "The terroirs are just as rich and diversified as those on the Côte d'Or," she says. The vines have come through a tricky period a few decades ago when maturation was an issue, but the conditions are now perfect. Today there is a real demand here.
The appellation Hautes-Côtes de Beaune may have only come into being in 1961, but the grapes of this hallowed place have been enjoyed for many centuries. At the Coronation of Philippe Auguste in 1180, for example, the guests slaked their thirst with these wines. More recently, they haven't been immune from the phylloxera blight in the early years of the 20th century, when nearly 50% of the vineyards were obliterated.
White wines from this region are capable of great variety of flavor and aroma. The nose may give white fruits (pear, apple), liquorice, lemon or honeysuckle, whilst the palate gets fresh fruitiness and a subtle minerality. These are excellent aperitif wines, as well as going with a wide array of fish and seafood.
From the reds of this region the nose is promised sweet, black fruit flavors (cherry, strawberry, blackcurrant) as well as some more exotic and unusual overtones—violet, iris and mint. On the palate they are fresh, mineral and fruity, with a long, saline finish.
To really understand the wines of this region, trying them for yourself is the best way. Unsure where to start? These Elden producers can help.
Elden producers – Hautes-Côtes de Beaune
The Domaine Agnes Paquet today extends over 13 hectares (over 31 acres), and is considered locally as one of the locomotives and innovators of the current generation. Agnes Paquet produces excellent wines from Cotes de Beaune and Hautes-Côtes de Beaune in appellations Bourgogne Aligoté, Bourgogne Chardonnay, Bourgogne Pinot Noir, Hautes-Côtes de Beaune white and red, Auxey-Duresses Pommard, Chassagne-Montrachet, and Saint Aubin. Her Bourgogne Chardonnay, which has already sold out at the Elden cellars, is from the strong limestone soils in the Hautes-Côtes, and is crunchy, like biting in to the grape bunch, with fantastic freshness and good acidity on the finish.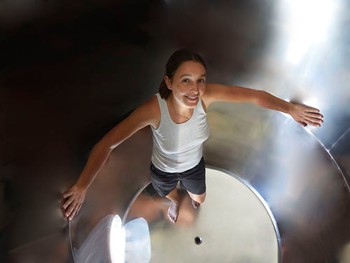 Elodie Roy also makes wines from the region such as her Bourgogne Hautes-Côtes de Beaune Rouge. Bernard & Florian Regnaudot have a superb Hautes-Côtes de Beaune, whilst other producers in the region to get acquainted with include Jean Claude Rateau, with his Hautes-Côtes de Beaune Blanc.
The prestigious Grand Cru names who have already won their races and ascended to their lofty heights are well known already. But the real drama and excitement is coming now from the smaller, lesser-known areas around these big names, all striving for excellence and ready to win new badges of honour. It'll be fascinating to watch.
Why not explore the rest of the Elden Selections blog, including our recent article looking at an Elden Selections hidden gem that made headlines in the New York Times recently? And you can now become a member of our Burgundy Wine Club – members receive special hand-selected wines, tasting notes, recipes, invites to our virtual events and have the chance to win unique wine-related prizes.