October 7, 2022 | Elden Selections
Ready for the next step in your Burgundy wine journey? Join the Club!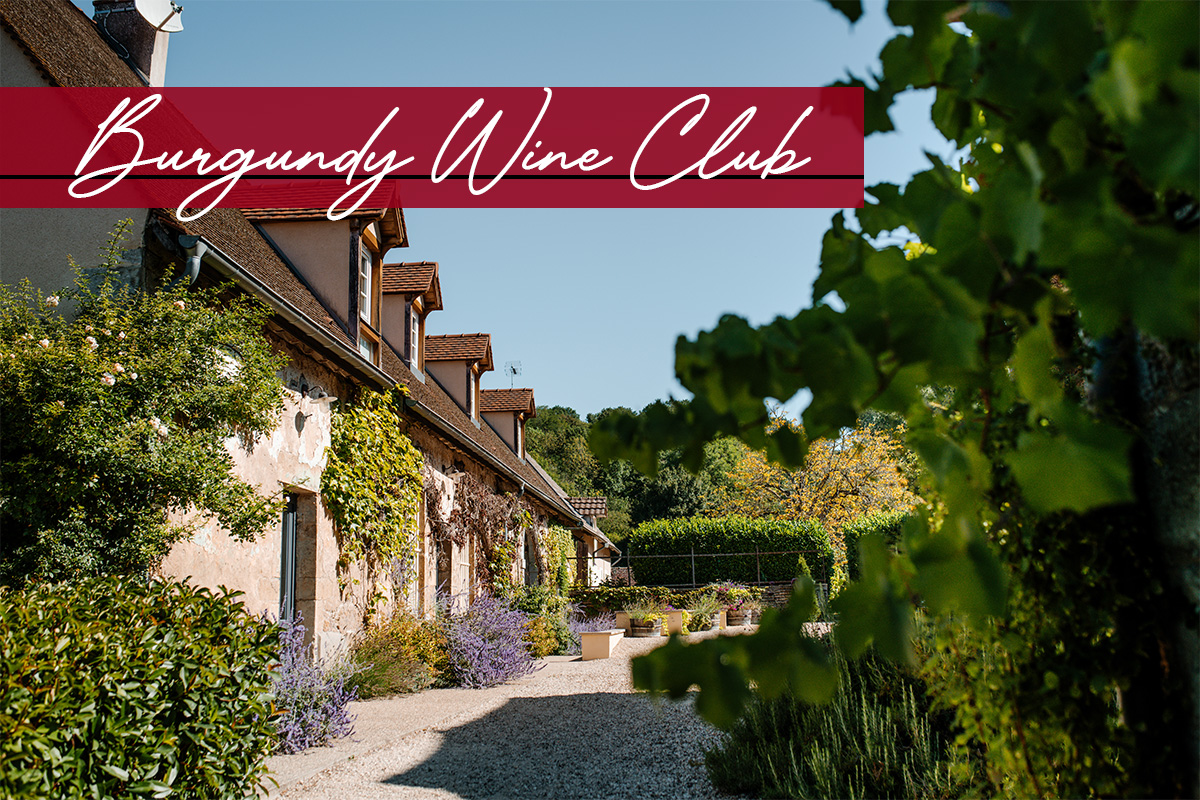 If you're ready to begin your journey through the very best wines that Burgundy has to offer, all from the comfort of your own home, then you've come to the right place. Step inside and be welcomed as a member of Elden Selections' Burgundy Wine Club.
Enjoying great wine is, above all, a social experience. When we get together to taste wine, we're greater than the sum of our parts. That's the aim of Elden Selection's new and expansive club. Here's a way to avail yourself not only of the best of Burgundy Wine, but also of some inside information that will make the journey come alive.
Who produced it? (the history and provenance behind the name)
Where did it come from? (including everything you need to know about 'terroir' and 'appellations'!)
Recipes and food-pairing ideas.
Great video content from the 'real' Burgundy.

We never stop learning about wine, however many we've sampled or however far we've travelled. With the Burgundy Wine Club, you'll grow as a wine lover as the journey develops. You will taste new wines and meet new friends that will broaden your knowledge and scope.
Every four months you'll receive your choice of either 6 or 12 bottles of Burgundy Wine that's been hand-picked by Elden Selections. Choose from White, Red or a mix of the two.
These cases will be themed to take you on a journey through the real Burgundy, introducing you to the producers and their families, the villages and the appellations, the vintages and the terroir that make Burgundy the most passionate and vibrant wine region on the planet.

But the fun doesn't stop there. You'll also receive recommendations of similar wines to those you decide you like – their natural successors in quality and style – that will allow you to fine-tune your appreciation of the differences in vintages and terroir. With wine, we learn by popping corks! The carefully curated wines you receive from Elden Selections will help sharpen your palate and deepen your knowledge and understanding.
Let the Burgundy Wine Club send you wines that will delight and impress you and your friends. Because wine is first and foremost about fun and enjoyment, the team at Elden Selections know exactly which wines to send you to get you on the path to understanding Burgundy without the worry. It's a journey that will take you places you never imagined possible.