November 9, 2021 | Elden Selections
Low Yield Wines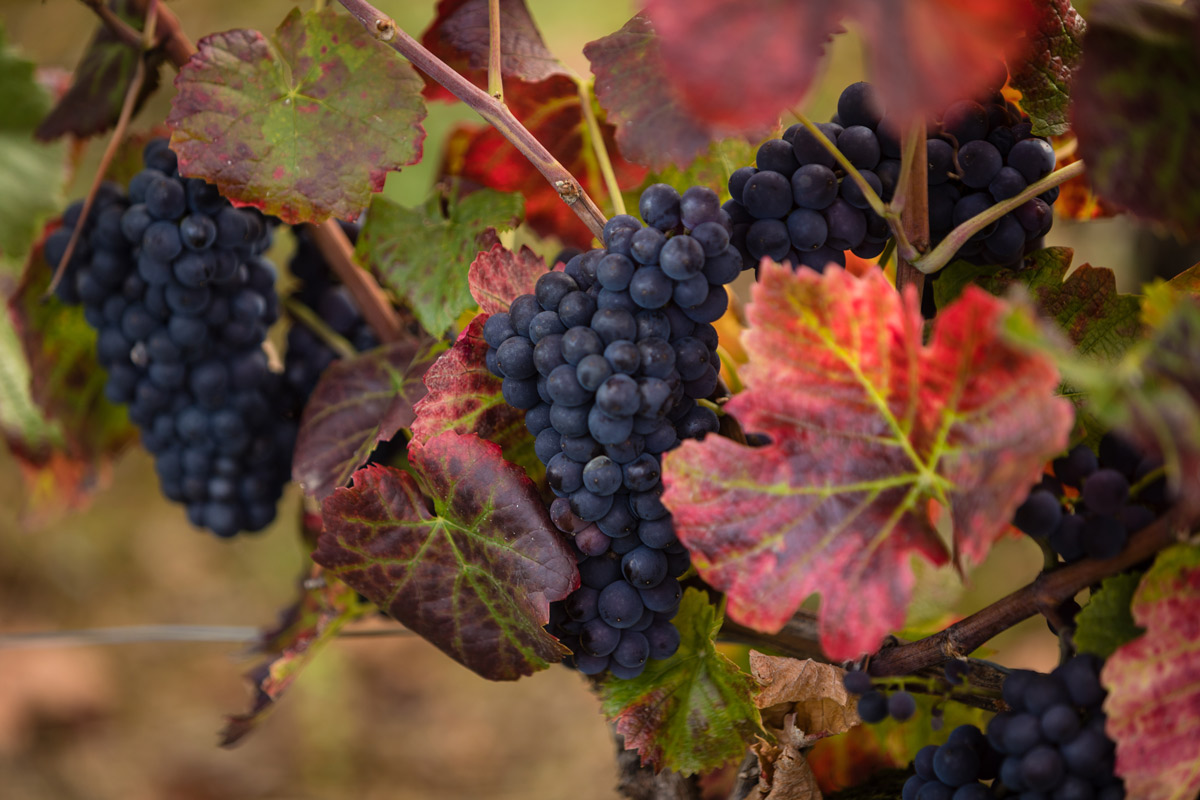 When thinking of harvests, it's often easy to associate large yields with good years, and therefore great wines. But it doesn't really work like that. Indeed, many believe that the best producers tend to have smaller yields, and there are many fine examples of this in Burgundy. As with everything to do with Burgundy wine, there are no hard and fast rules—you have to know and trust the winemaker, and appreciate that a wine is a multifaceted wonder, the product of many different factors. So what do we mean by 'low yield', and why might it be low? And what characteristics can a low yield give a wine?
There may be many reasons for having fewer grapes to harvest and make wine from. Some are 'natural' i.e. there was frost, hail, or millerandage (unequal size and maturity of grape bunches). In recent years, Mother Nature has played a large part in some of these small crops; our latest harvests have all been low yields, except for 2018. Old vines also naturally produce fewer grapes and lower yields, but go on to produce more concentrated (and usually more sought-after) wines.
Sometimes, however, the low yield is intentional, caused by the actions of the vigneron. For example, a process known as a 'green harvest', which is where the winemaker deliberately removes 'extra' grape bunches from the vine, thinning out the crop and helping to encourage the remaining grapes to ripen successfully and with a greater concentration of flavor. Severe pruning and thinning of the grapes can have a similar effect, but it must be done with care and the results are never guaranteed. Chardonnay is known to be a 'big cropper'—rampant, even— whose vines produce large amounts of grapes and so this type of control may be needed here in particular.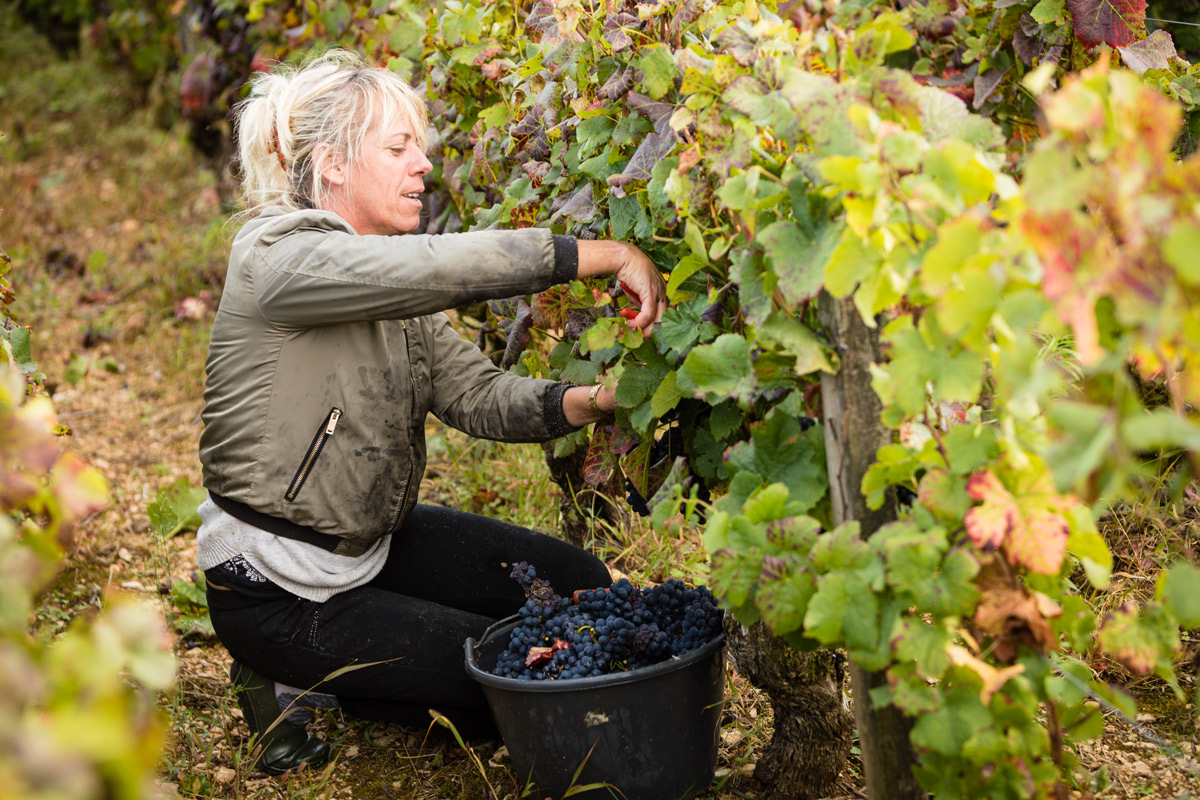 In general, a smaller yield will lead to a better wine for the consumer, in terms of aroma, taste and overall quality. But with less wine to sell, this can present challenges for the winemaker. A lot of negociant houses and winemakers making large quantities will actually have a re-planting schedule to remove vines as they age, because small yields from old vines become less economically viable for them. Therefore, wherever we find them, we should acknowledge and appreciate those vignerons who take the financial hit and hold onto the low-yield aged vines ('vieilles vignes') for quality reasons.
The INAO (the organisation in France responsible for regulating agricultural products including wine) has upper limits on yields, but generally these are too high for top-quality wine, so the best producers do what they can to keep yields low. Famously this was producers like Leroy, at first; now many others have followed. Naturally, the regional 'Bourgogne' is allowed the higher yield, however, even in 2018 (the last year with a big yield in Burgundy) their Bourgogne was much lower that the allowed limit for a Grand Cru, for example.
Elden Selections works with a number of tried and trusted small producers who place the quality of their wine and their reputation above simple quantity and monetary reward. In particular, if you want to try world-beating, naturally low-yield wines from old vines, look out for these:
We wish you many happy hours sampling these wines, but always bear in mind that the term 'vieilles vignes' or 'old vine' is unregulated—there is no minimum age—so make sure the winemaker is one to trust.... such as an Elden Selections Winemaker!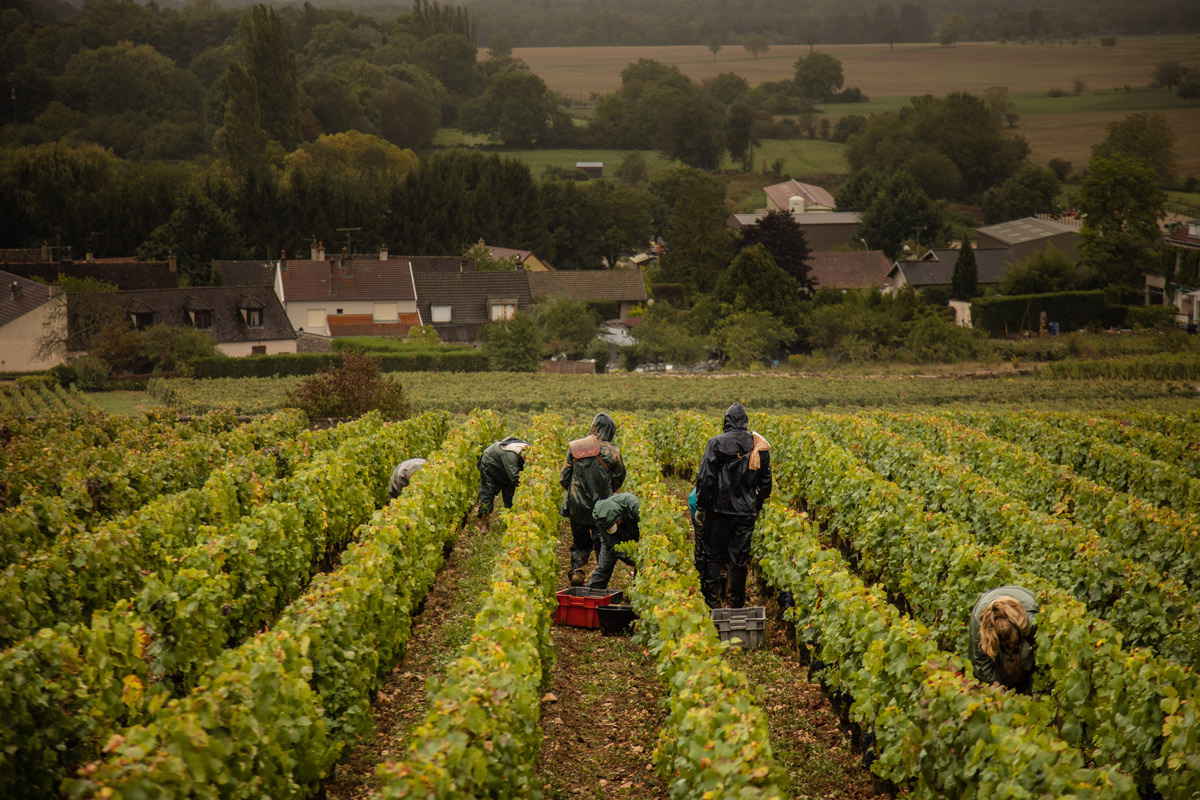 Have you considered joining our Burgundy Wine Club? Become a member and you'll enjoy unique wine experiences and gifts