March 2, 2022 | Elden Selections
Why Choose Burgundy, part 2 – The People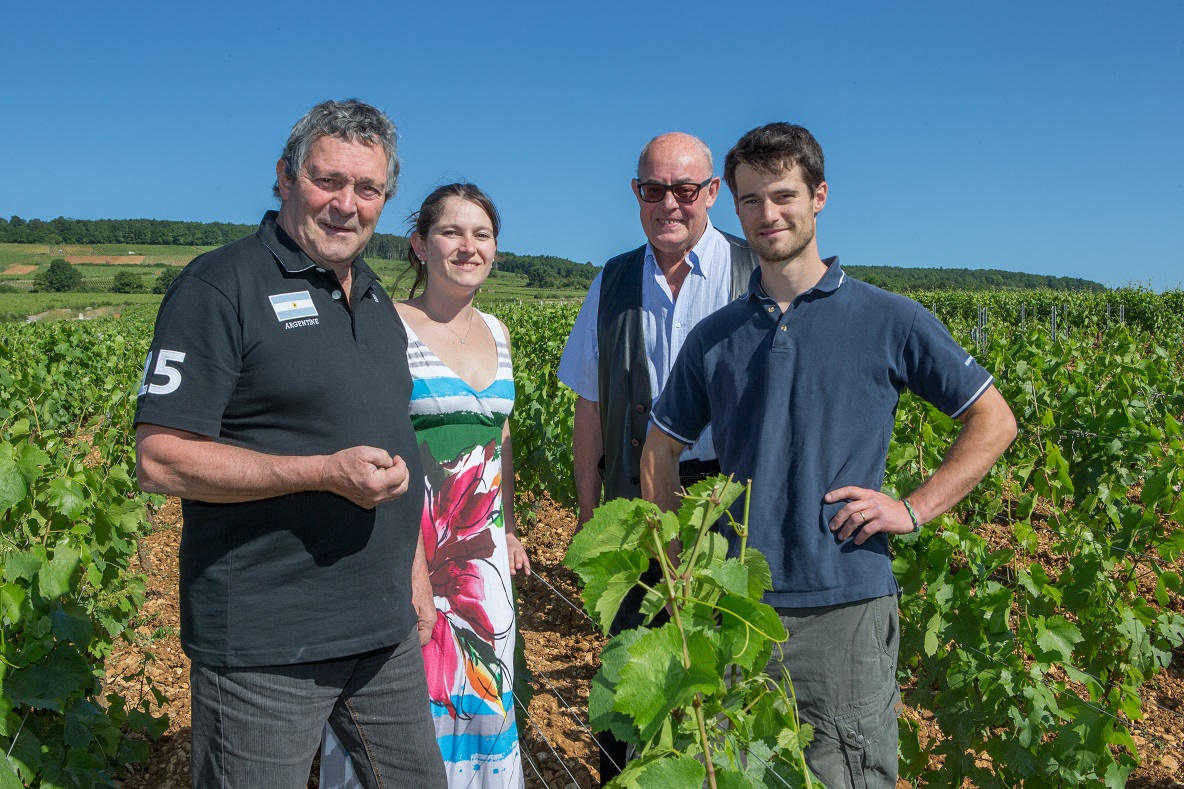 Why choose Burgundy? It's a simple question. With so many wines on offer from all around the world, it's a question some may find themselves asking. The answer—or rather, answers—will take us on a journey of discovery from the Kings, Dukes and thirsty monks of the Burgundian past to the colorful characters of the present day, via rolling hillsides and mysteries of the terroir. In this, the second part of our series, we look at some of the memorable and unique characters we've had the pleasure of getting to know over our years in Burgundy.
Good wine demands good company. Often, in the discussions and debates about those wines, memories are made that last forever. Choosing Burgundy wine means you get to be a part of those memories. Burgundy's long history means that there are some tall tales to be told, and at Elden Selections we've been lucky enough to be a part of some of them. You don't need to know the producer behind a wine to enjoy it, but it sure does help. Sometimes it's the only way to fully understand a wine, where it comes from and what it's trying to be.
The aim of our Burgundian producers is to express the terroir through the wines, in doing so they cannot help but to also express their individuality. By supporting our talented small producers we are helping maintain the typicality of these wines, this way of life with small sustainable farming.
Of all the introductions to winemakers that we've had over the years, none was more fortuitous than the day we met Roger Capitain. One Friday evening, in late Fall 1984, the man who gave us our first real job in France took us along to the Maison Capitain-Gagnerot, claiming that this was what real Burgundy was all about. Little did we know then, but Capitain wines would soon establish themselves as our benchmark Burgundy, and our friendship with Roger Capitain would take us deep into the culture of the region that would become our home. Though Roger died in 1999, his sons and grandson carry on a tradition that is most easily described as a style (family pictured above). When you choose Burgundy, you get quality, and there is no mistaking a Capitain wine.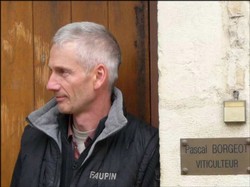 Sometimes, when you meet someone, the occasion really sticks in your mind. So it was with Pascal Borgeot (pictured right). We remember the exact day that we met him. It was January 28, 1989—a frigid Saturday in Santenay in the Côte de Beaune. The village was festooned in paper flowers to celebrate the feast of the St. Vincent Tournante, a Burgundian tradition honoring the patron saint of winemakers. The festival changes villages every year, and the Burgundians take it very seriously. The Borgeot brothers, Pascal and Laurent, are fourth generation winemakers, and the future is bright for this Domaine with the introduction of the talented Julia Borgeot, Pascal's daughter. We knew Julia as a small child and now as an impressive vigneron in her own right. Exciting times ahead!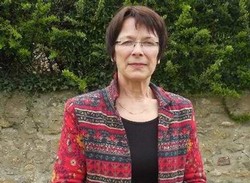 Then there's Elise Villiers (pictured left), one of the producers spearheading the renaissance of Vézelay. We first met her not long after she started making wine. She was a late-comer to wine making, but showed talent and flair right from the start. We were cruising the Nivernais canal with our hotel-barge 'Papillon' and had struck up friendships with a group of winemakers in the Auxerrois region near Chablis. Elise got started in 1989, and at a time when Vézelay was a backwater sub-category of appellation Bourgogne, her wines were getting noticed. So we went to taste her wines in Precy Le Moult, up in the hills behind Vézelay, and we were blown away. Fast forward to 2017. On the back of Elise's work and dedication, Vézelay is awarded its 'village' appellation. Her wines quickly sell out, so keep an eye out for new arrivals from her.
So many other great meetings have happened in Burgundy. Charles du Besset, of the Château Cary Potet, for example. We met him and instantly fell in love with the man and his beautiful Montagyns. Charles was a man from another era, tatty aristocracy in a romantic chateau in a beautiful part of southern Burgundy. The real deal. We learned much about life and wine in his presence.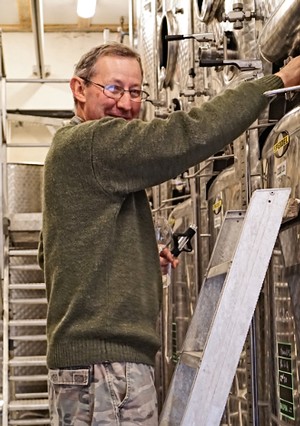 We also met Gilles Bouton (pictured right), back in the days of our hotel-barge, when we were cruising the inland waterways in search of the real Burgundy. We remember the first taste of his Saint- Aubin 1er Cru 'en Remilly', thinking we had discovered the best deal in white Burgundy ever from the Domaine Gilles Bouton.
And who could forget Michel Arcelain? We could tell you things about Michel that at first would not seem to have anything to do with wine. But then everything in Michel's life has something to do with wine. That almost religious dedication is another great reason to choose Burgundy. The vineyards of Domaine Michel Arcelain are almost all Pinot Noir of the highest quality, known as Pinot Fin.
We now represent over 40 winemakers, living here in Burgundy in our home Domaine de Cromey means that we are on the ground, day to day, with our producers.
Finally, there are few better events than the charity auction at the Hospices de Beaune for meeting the great and good of the Burgundy wine world. As well as securing some fabulous wines, the hospice auctions are an important part of Burgundy life, and for Elden Selections they speak to a higher purpose – the support of charities both locally and internationally. Another great reason to choose Burgundy.
Elden Selection's Burgundy Wine Club offers members the chance to find out more about the producers of Burgundy and their wines, sending four shipments per year. Members also receive invitations to member-only virtual events in the US; 2 specially selected wine glasses; and the chance to win a stay at the Burgundy manor house Domaine de Cromey.
To read more about the producers, appellations and terroir of the Burgundy Wine Region, visit the Domaine de Cromey blog.