May 27, 2022 | Regions of Burgundy | Elden Selections
Côte de Beaune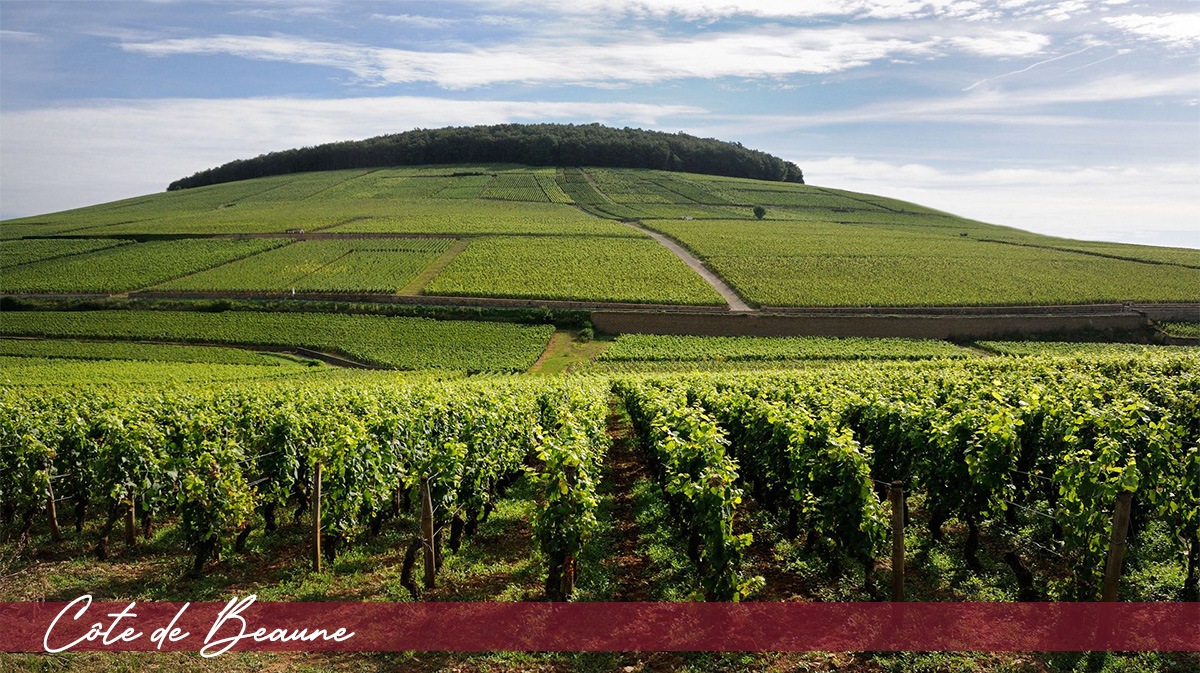 In Burgundy, the name of the wine grower counts for as much as the vineyard, which is why they have a saying here – 'there are no great wines, only great bottles of wine.' This is true for the whole region, but especially so in the very heart of Bourgogne – the Côte d'Or (comprised of the Côte de Beaune and Côte de Nuits).
Names mean a lot here, and in the commune of Beaune, considered the wine capital of Burgundy, there is no shortage of them. Yes, there are the larger, well-known merchants such as Chanson, Bouchard, Drouhin and Latour – but there are also fabulous smaller producers to get to know – a great way of discovering both quality and value.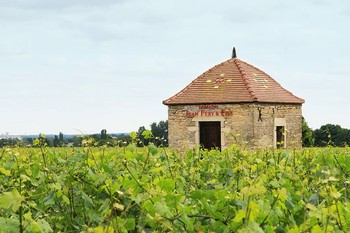 The fact that this is such a fragmented region means wine lovers must be careful – the wines can be unpredictable, and the big names are not always the best guarantee of quality. As is often the case here, local knowledge and experience is the only sure-fire way of navigating the wines with confidence. The relationships that Elden Selections have built up over the years, for example, will help any wine lover. Look for Jean Fery, Pierre Thibert, Domaine Borgeot, Jean-Jacques Girard and Maison Capitain-Gagnerot to name but a few. Of their huge and varied wine output, you could begin with the Domaine Jean Fery Bourgogne 'Les Monatines' Blanc, a great Bourgogne Blanc of pure deep fruit, rounded with just enough oak to make your mouth water. If red is more your thing then try the Domaine Pierre Thibert Chorey Les Beaune - delicate and supple, rich and full of Pinot Noir character. For something truly special, you'd be hard pushed to find a better white than a Corton-Charlemagne Grand Cru such as the Jean-Jacques Girard Corton Charlemagne Grand Cru . And if you need a world-class red, the Capitain Gagnerot Clos Vougeot Grand Cru would take some beating.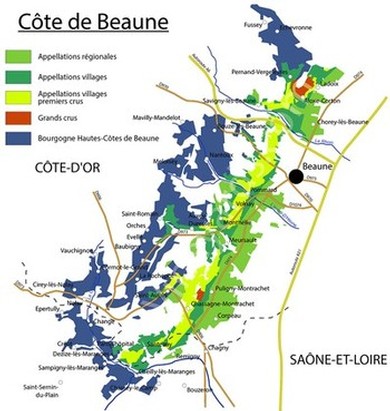 So why is this region so special? Well, it provides us with seven out of eight of Burgundy's white Grands Crus, and one red Grand Cru (Corton is the only Grand Cru red in the Côte de Beaune). Santenay, Chassagne-Montrachet, Puligny-Montrachet and Meursault all hail from this hallowed ground, as does Corton-Charlemagne. Add to those the prestigious vineyards of Pommard and Volnay and you can see why this is the spiritual home of Burgundy wine – the road map reads like a wine list!
This is a region given as much to white wines as to red, though it wasn't always that way. Around the time of the French revolution, a visitor from the USA, one Thomas Jefferson, noted that the white wine producers around Chassagne-Montrachet ate hard rye bread whilst their red wine producing neighbors could afford soft, white loaves. It was really in the second half of the 20th century that white wine took off here commercially.
Cote de Beaune whites are among the finest that Burgundy has to offer; intense gold in color, brilliant and arresting, just oozing quality. From aromas of freshly-cut grass and citrus fruits you'll find flavors of fruit and minerality. Pair them with risotto, white sauces or shellfish. When older and fleshier they enfold cheeses such as Cîteaux, Comté, and creamier goat cheeses.
The reds have a luxurious ruby hue, sometimes hinting at mauve. On the nose you can get red berries and underbrush, with great balance, not too heavy on the acidity and with dense firm textures. Great with roasted meats with strong flavors, and for cheeses choose the more 'gamey'; style: Époisses, Soumaintrain.
Beaune itself has much to offer for the visitor alongside the delights of the vine. The Hospice de Beaune, with its gorgeous colored roof tiles is a must-see, especially on the third Sunday in November when it hosts its renowned annual wine auction. Also worthy of a visit are Les Ramparts de Beaune – the town's fortified walls, built to withstand an onslaught of barbarians in a tumultuous period in its history over seven hundred years ago.
Happily, the visitors nowadays are more likely to be crowds of wine lovers rather than barbarians, and they can enjoy the town's excellent hospitality, all built on the fabulous wines it produces.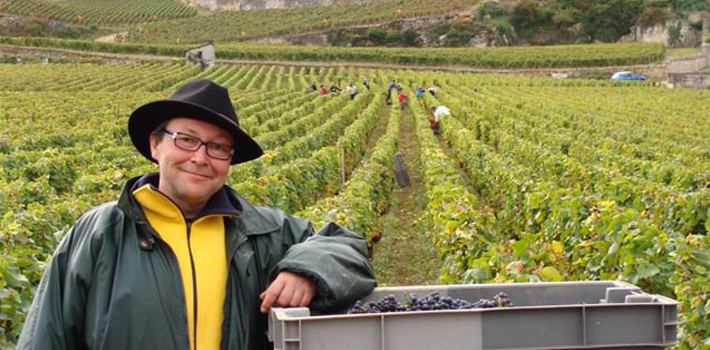 Shop the Côte de Beaune region or learn more about all of the regions in Burgundy. And don't forget our brand new Burgundy Wine Club, open for membership now!