May 5, 2022 | Elden Selections
Bouzeron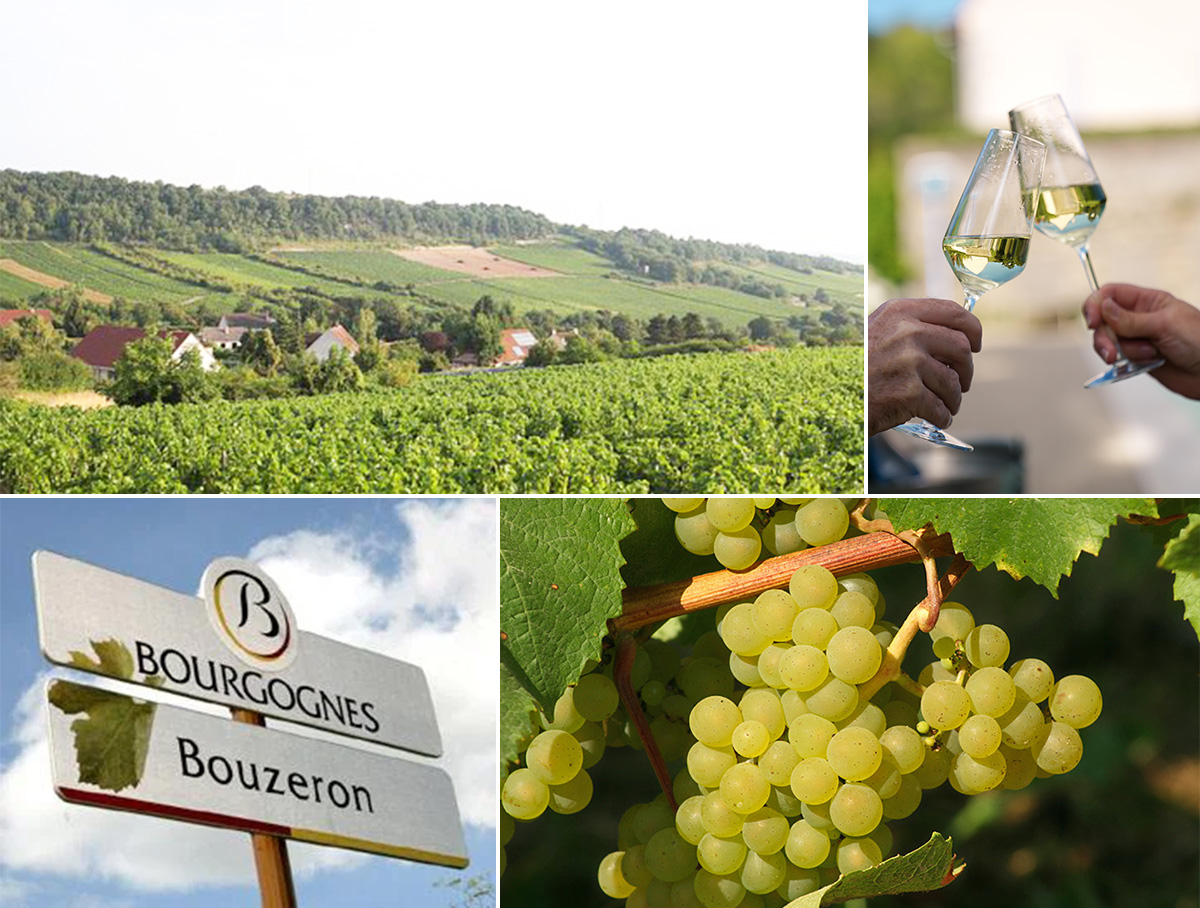 Finding truly great wines in Burgundy might be described as being a little like panning for gold. You know the nuggets of brilliance are out there, you just need to know where to look. But when it comes to the wines of the small village of Bouzeron in the Côte Chalonnaise, you find you are quite literally looking for gold – for here, unlike almost anywhere else in Burgundy, they grow Aligoté grapes which ripen into doré Aligoté – golden Aligoté. The skin of these grapes is very fine and has a lustre which hints at its value.
That the Aligoté grape grows so well here seems to have been decided by fate; the terroir is perfect, with the slopes of the valley having just the right balance of marly soils which are not too rich, meaning yields can be controlled. Vines are also grown using a pruning method known as en goblette, (shaped like a goblet), which allows easier regulation of the sap, and a better quality of grape overall. The higher slopes produce the finer wines here for Bouzeron's village appellation.
It's a genuinely well-kept secret of Burgundy, this anomaly of Aligoté, and the relatively low yields mean you're getting a wine which is the result of decades of testing, trying and patience. Elden Selections has tried and tested more than most, and offer two of Bouzeron's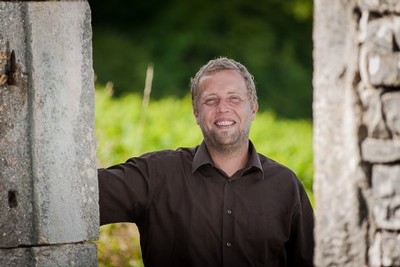 best.
Julien Cruchandeau is a champion of these 'lesser appellations' – Aligoté is for him a badge of honor. He planted vines known as 'massale', meaning they are from the wood of old vineyards, something that the pioneer of Burgundy Aligoté, Aubert de Villaine, became famous for. Julien's vines are from the great man's vineyard. His Bouzeron Massale is deep and rich, with notes of honey and cinnamon plus a pure, mineral finish.
The Domaine Borgeot also produces a Bouzeron 'Les Tournelles' which is very much in the typical doré style. It's floral, fresh, with apple acidity and a long, satisfying finish.
Bouzeron itself is only three miles from the revered slopes of the Côte de Beaune – in particular, Chassagne-Montrachet. The river Dheune valley separates Bouzeron from Santenay, also famous for its superb wines, and Rully is nearby too, so it's fair to say that the wine lover travelling in these parts will not be at a loss for wines and beautiful villages to discover.
Because the wines of Bouzeron have such an enchanting combination of elegance and sprightliness, they go well with a remarkable array of foods. Oysters are enhanced by them; salty fish and shellfish are matched by their minerality; poultry or game in cream sauce is richly complemented; and so are pastries and cheeses like Citeaux and Comté.
Twenty-five or so passionate producers keep the Bouzeron flag flying proudly. Their fifty-two hectares of exceptional Aligoté owe their very existence to the visionary work of the local winemakers (led by Monsieur de Villaine). The granting of village appellation status in 1997 cemented AOC Bouzeron's place in Burgundy history, whilst giving it a bright and exciting future.
Don't forget our Burgundy Wine Club is open for new members – you'll love the special selections of wine, curated by Elden Selection's Dennis Sherman, plus there are tasting notes and recipes with each shipment, and free entry into a draw for a 4-day/3-night stay at Domaine de Cromey.