TOP

COME AND STAY WITH US FOR THE AUCTION IN NOVEMBER 2024!

(THE NOVEMBER 19, 2023 AUCTION IS SOLD OUT)
Be part of the famous Hospice de Beaune charity wine auction
Hospices stay at Domaine de Cromey

You don't have to come to Cromey to take advantage of the Insiders Guide to buying great Hospices Wine at the auction.

You can join in with us.
Buy a Barrel Share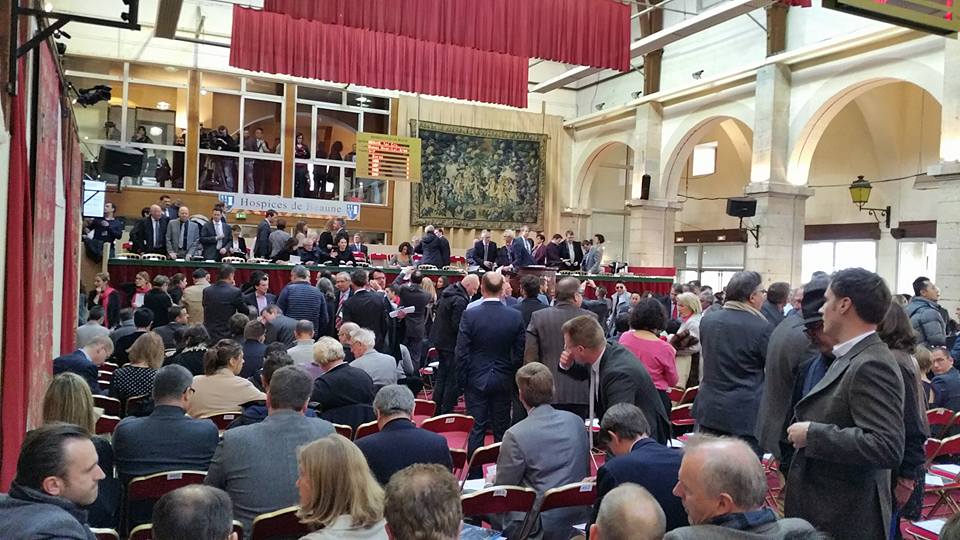 Join our consortiums and buy a 4-case share of a barrel (48 bottles). Each barrel has six shares. The auction wines are only sold by the barrel – and we will take care of all the details.
Read more

Or Shop Hospices Wines now.