Hidden Producers; hidden gems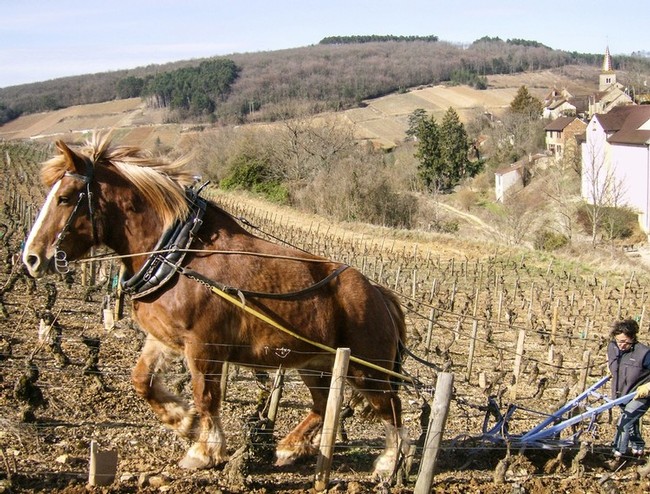 Villages and Appellations are not the same. But they are close. Villages are pretty much what we all understand them to be. But an Appellation is really a legal term used mostly in relation to where grapes are grown and which grape varieties are allowed but also may include ripeness, yields and alcohol levels. The legal name is the Appellation d'Origin Controlee system (abbreviated often to AOC) and there are 785 AOC's within the broader term Appellation, where it is generally accepted that there are 80 plus Appellations. And then there are dozens of vineyards within each. The AOC system categorizes all of this into four main hierarchical groupings. Grand Cru, Premier Cru, Village and Bourgogne. You can find more information on how to read a label. And so, it is not just where the grapes are grown, but what kind of wine is produced too.
You can find 'hidden gem' Burgundy wine from 63 Appellations on burgundywine.com. We have singled out and described 40 of these that are also Villages, listing our winemakers from these Villages and the wines we carry. They are also the most popular Villages and Appellations with clients of burgundywine.com. Here you will find interesting information about these Villages, the wines that come from them and the winemakers who work these Appellations.
Go to Villages & Appellations