Your Burgundy Journey
Your Burgundy Journey will introduce you to these great wines and to the people who produce them. So no matter what level of understanding you may have of Burgundy, this will help you to find the wines you most love, and to enjoy them with a better understanding of who made them and where they came from...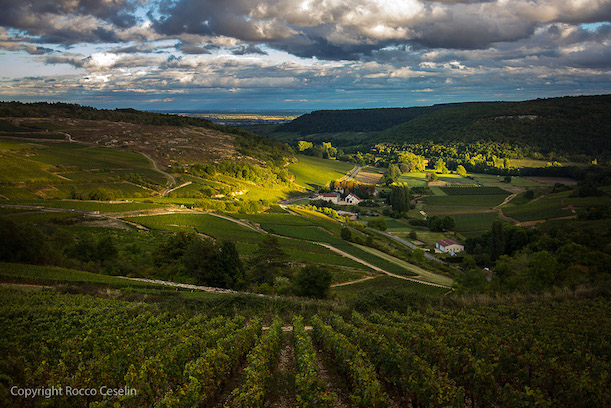 So, join us on a journey through the Burgundy region as we visit the villages and most famous vineyards in the world in search of 'elusive terroir.'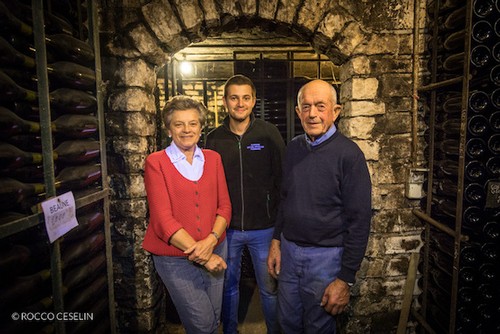 Come meet the winemakers who have made Elden Selections the driving force in small-production, hidden gem Burgundy. Meet their families, hear their stories, come into their cellars as we bring their wines to life.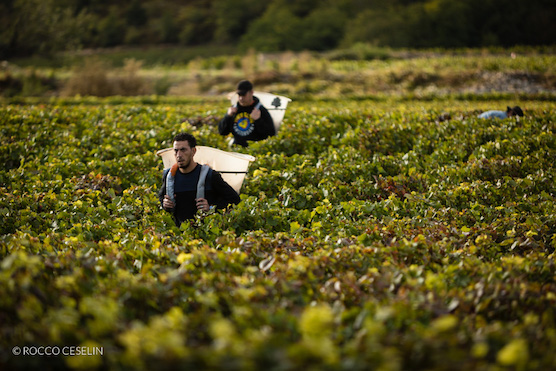 You will soon see that great Burgundy producers have but one goal, to make that terroir sing. Whether the vineyard is an exalted Grand Cru or a simple regional Bourgogne, the best producers will make a great wine, a wine that is an expression of the land on which the grapes were grown.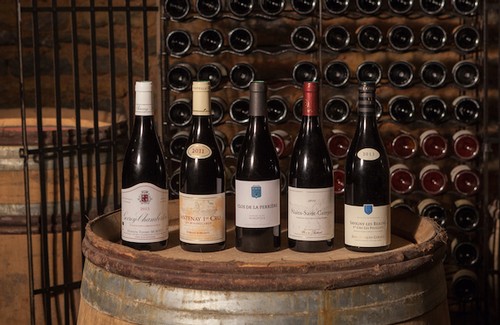 In each shipment, you'll receive a unique collection of Burgundy wines curated by Dennis Sherman and hand-selected by him and the Elden team based in the beautiful Domaine de Cromey in the heart of Burgundy.