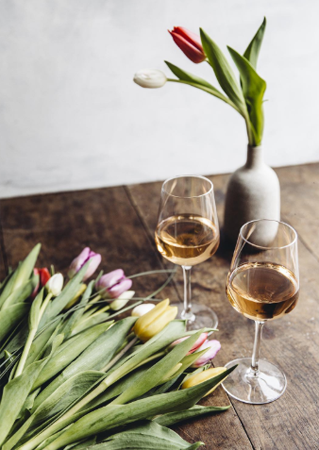 OUDIN SISTER MIXED CASE
Overview
These delightful white Chablis pair nicely with Burgundian Cheese Puffs. Includes 6 bottles of each and includes ground shipping:
Domaine Oudin Chablis 1er Cru 'Vaugiraut' 2015
An upper left bank premier cru that sits above the village of Chichée and to the south of Chablis itself, this Oudin Vaugiraut is a moment of pleasure with ripe fruit and gun-flint smoke. It's floral and stony with a hint of salty sea breeze, pure and powerful and elegant.
Domaine Oudin Chablis 1er Cru 'Vaucoupins' 2015
The uppermost right bank premier cru, situated between Fley and Chichée, and the next valley over from the premier cru Mont de Milieu, this Oudin Vaucoupin is ripe and fresh, subtle with a touch of salt. Lively and powerful, yet controlled enough to allow the minerality and purity to sing.
Continue Shopping