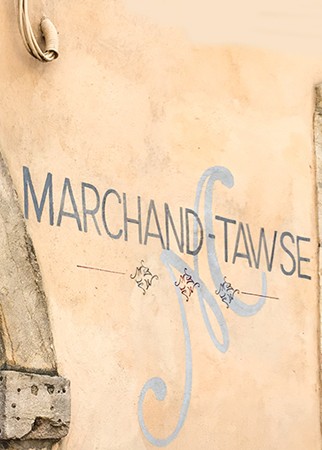 MARCHAND TAWSE MIXED CASE
Overview
The collaboration of Pascal Marchand with another Canadian, Moray Tawse of the Tawse Winery in Niagara, one of Canada's most recognized wineries, gave birth to the new Maison Marchand-Tawse in 2011. And at last Pascal Marchand has all the pieces of the puzzle lined up. This promises to be an extraordinary adventure!

Our good friend Pascal Marchand changed the face of modern Burgundy. We've been with him since 1988 when he brought the Clos des Epeneaux to world-class notoriety. His work at Marchand-Tawse will not have escaped your notice is you have been with us a while.
So imagine our excitement when we looked at the cellar book and saw that we had 6 superlative Marchand-Tawse reds from 2015, 2016 and 2017 vintages.
2 Bottle each of these REDS PLUS GROUND SHIPPING INCLUDED:
2016 Marchand-Tawse Chambolle Musigny
2016 Marchand-Tawse Morey St Denis 1er Cru 'Clos des Ormes'
2016 Marchand-Tawse Morey St Denis 1er Cru 'Millandes'
2015 Marchand-Tawse Beaune 1er Cru 'Le Clos du Roi'
2015 Marchand-Tawse Gevrey Chambertin 'En Champs'
2017 Marchand-Tawse Chambolle Musigny 1er Cru 'Les Fuees'
Continue Shopping