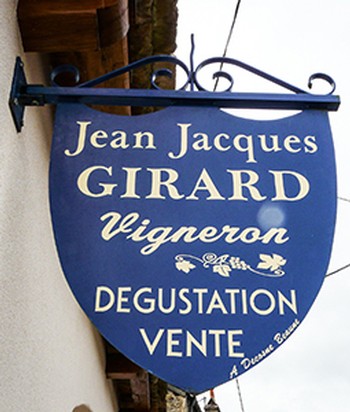 JEAN-JACQUES GIRARD MIXED CASE
Overview
The most Incredible Quality-Price in Burgundy. Jean-Jacques Girard is, year-in, year-out, one of our go-to producers for finesse and precision. GROUND SHIPPING INCLUDED
Jean-Jacques Girard Aloxe-Corton 2015 WHITE (6 bottles)
With this Aloxe Corton, Jean-Jacques comes roaring out of his home valley of Savigny les Beaune. Where his Savigny is floral, spicy and elegant up front, the first nose of this Aloxe Corton is powerful, animal. Then it's a mouthful of black fruit, with the elegance rolling in on the mid-palate and sticking around for the finish and the reflection. This is another register for Jean-Jacques Girard, who, you will find, has perfect pitch!

Jean-Jacques Girard Savigny les Beaune White 2017 RED (6 bottles)
Jean-Jacques Girard knows Savigny les Beaune. And while 85% of Savigny is red, there is a lovely strain of minerality that comes out of this valley. and with the village appellation Savigny les Beaune blanc, Jean Jaques shows us what is possible. The nose is like an apple orchard, fresh fruit and apple pie spices in the air. Rich, supple, pure, and then a bite of that pie! This one is ripe, fresh and shows a good deal of complexity.
Continue Shopping