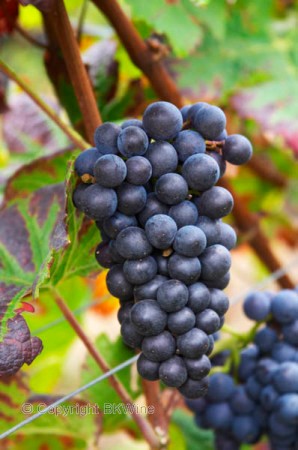 GRAND CRU MIXED CASE
Overview
A Trove of Grand Cru Burgundy...
and a couple wines that deserve to be Grand!
Here's something special for our Grand Cru buyers. I've been looking through the Elden cellars. And thinking in units of 12!

So here are 10 of our favorite Grand Cru....some of the greatest red and white Burgundy on the planet.

But also...here are two wines that truly deserve to be in this box:
Domaine Joliet Fixin 1er Cru 'Clos de la Perriere' Monopole 2015
Domaine Potinet Ampeau Meursault 1er Cru 'Les Perrieres' 2014
Both have official dossiers open with the INAO to be promoted to Grand Cru status. And they deserve it.

The others speak for themselves...these are some of the greatest references in Burgundy wine from several of the top producers.
Reds
Capitain Gagnerot Corton 'Les Grandes Lolieres' Grand Cru - 2016
Capitain Gagnerot Clos Vougeot Grand Cru - 2016
Marchand-Tawse Clos de la Roche Grand Cru 2016
Domaine Marchand Freres Griottes Chambertin Grand Cru - 2016
Hospices de Beaune Corton Cuvee Docteur Peste - 2017
Jean-Jacques Girard Corton Grand Cru 'En Charlemagne' 2015
Marchand-Tawse Clos Saint Denis Grand Cru - 2016
Capitain-Gagnerot Echezeaux Grand Cru - 2016
Domaine Joliet Fixin 1er Cru 'Clos de la Perriere' Monopole - 2015
Whites
Jean Jacques Girard Corton Charlemagne Grand Cru - 2016
Marchand-Tawse Corton Charlemagne Grand Cru - 2015
Domaine Potinet Ampeau Meursault 1er Cru 'Les Perrieres' - 2014
Continue Shopping