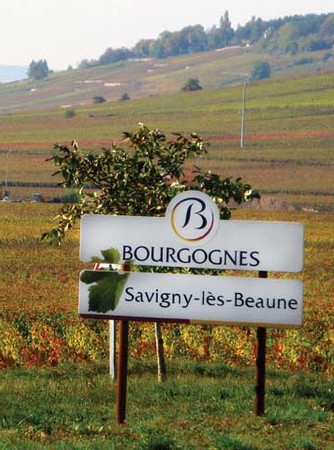 DISCOVER SAVIGNY LES BEAUNE MIXED CASE
Overview
Between the Corton mountain and Beaune, the landscape opens up into a gently sloping valley. Here, the hills of the Côte de Beaune recede a little on either side of the little river Rhoin. Savigny les Beaune is one of the less celebrated, best-kept secrets in Burgundy, mainly because it is hidden away in this valley, away from the north-south wine route that runs through the Cote. For this, its wines are among the best value you will find in the region.
Produced only in the commune of Savigny-lès-Beaune, appellation Savigny-lès-Beaune includes 22 premiers crus.
Includes 2 bottles of each PLUS GROUND SHIPPING INCLUDED:
REDS
Marchand-Tawse Savigny Les Beaune 1er Cru 'Les Lavieres' 2017
Jean-Jacques Girard Savigny les Beaune 1er Cru 'Les Peuillets' 2017
Jean Claude Rateau Beaune 'Prevoles 2017
WHITES
Domaine Borgeot Santenay 1er Cru 'Gravieres' 2017
Jean-Jacques Girard Savigny les Beaune White 2017
Domaine Jean Fery Savigny les Beaune 1er Cru 'Les Vergelesses' Blanc 2017
Note: Due to popularity of this mixed case, we have sold out of one of the white wines and have updated the case accordingly.
Continue Shopping