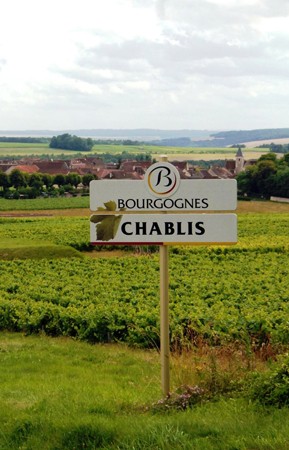 CHABLIS MIXED CASE
Overview
Chablis from two of the best producers working today. The Oudin sisters are in the vanguard of the new generation. As is Fabian Dauvissaut, the new kid on the block. These winemakers represent Chablis at its best.
Read about Chablis in our BLOG POST
Includes 6 bottles of each PLUS GROUND SHIPPING INCLUDED:
Domaine Oudin Chablis 2017
Classic sweet river rock minerality and floral freshness, this is a meticulous perfectionists' Chablis 'tout-court' (as the locals call the 'village' appellation). This wine is at its peak now and will remain there for another 3-4 years. A lovely introduction to the Domaine Oudin style.

Jean Dauvissat Pere et Fils Chablis 2016
Chalky Chablis minerality make you immediately think that this village Chablis comes from vines on the left bank of the Serein. Many of the Dauvissat holdings are there, near Milly, the hamlet at the foot of the Cote de Lechet. Here, deep berry fruit and lemon drop (orange, really) acidity produce a big, concentrated wine which is wide open on the palate, with a long rich finish driven on by that minerality. There's a new kid on the block!
Continue Shopping