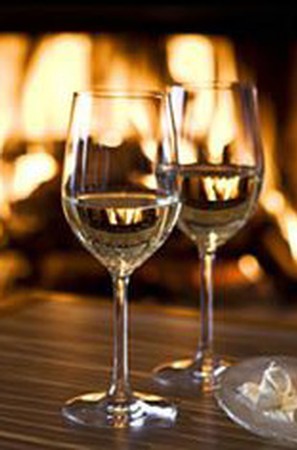 A CLASSY WHITE ASSORTMENT
Overview
Treat your family and friends to the best of White burgundy. Regale your friends and family with some classy small-production 'creme de la creme' Burgundy.
Includes 4 bottles of each:
Domaine Potinet Ampeau Meursault 2014
The Domaine Potinet-Ampeau is situated in the village of Monthelie in the southern part of the Cote de Beaune, between Meursault and Volnay. The domain is one of very few remaining who have a policy of holding vintages in their own cellars to allow them to age correctly before release. For this reason we can offer you not only older vintages, but older vintages that have been perfectly stored. ​This village Meursault is a classic, with depth and structure, lemony acidity in youth, moving to honey as it ages. Grilled almond, and floral notes with a flinty minerality. Rich, as you would expect, with a great balance between fatness and freshness
Domaine Borgeot Chassagne-Montrachet 1er Cru 'Morgeot' 2014
Chassagne-Montrachet 1er Cru 'Morgeot' is a big vineyard made up of lots of sub-divisions. Much of it is more apt for Pinot Noir than Chardonnay, but that's another story. But the parts that are good for Chardonnay are really, really good. And a proper Morgeot like this one from the Borgeots has weight, power and depth. It is dense, intense; verging on spicy with a silky finish. One of the great white Burgundies.
Marchand-Tawse Savigny les Beaune 1er Cru 'Les Vergelesses' Blanc 2015
Savigny les Beaune 1er Cru 'Les Vergelesses' sits, you guessed it, in the northeast part of Savigny where the valley butts up to the Pernand-Vergelesses premier cru vineyard of the same name. It's a bit confusing, especially when you add in another premier cru called 'Ile des Vergelesses which, you guessed it again, sits in the middle of the other two. Steep, south-facing limestone soil with a very chalky make up yields wine of complex minerality and freshness. 25% new oak lets the fruit and flowers sing.
Continue Shopping