Foie Gras with Cassis and Dill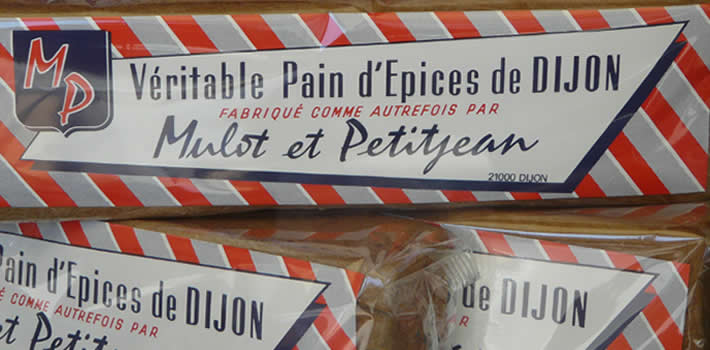 Canapés de Foie Gras au Cassis et a l'Aneth
Here we combine several Burgundian flavors — the sweet fruit of the blackcurrant jelly, the exotic spices of the pain d'épices and the richness of the foie gras — for a surprising burst on the palate.
Look for foie gras called 'entier mi-cuit', which is the entire fattened liver, molded and partially cooked to give it a creamy, sliceable, pâté-like consistency.
Lightly toast the spice bread slices.
Cut each slice into quarters.
Also cut each slice of foie gras into quarters and place on top of the spice bread.
Top each with a small dab of blackcurrant jelly.
Sprinkle over with the dill and sea salt, and serve.
Wine Pairing – Champagne
Lots of Burgundian flavors indeed… but for the wine try Champagne. Our Brigandat Brut Tradition in fact!
Yields: Makes 24 Canapés
Ingredients
6 thin slices pain d'épices spice bread
6 thin round slices of foie gras
Blackcurrant jelly
1 tablespoon chopped dill
Fleur de sel, or other flakey sea salt